Casey Fields Lake welcomes more native fish
09 April 2019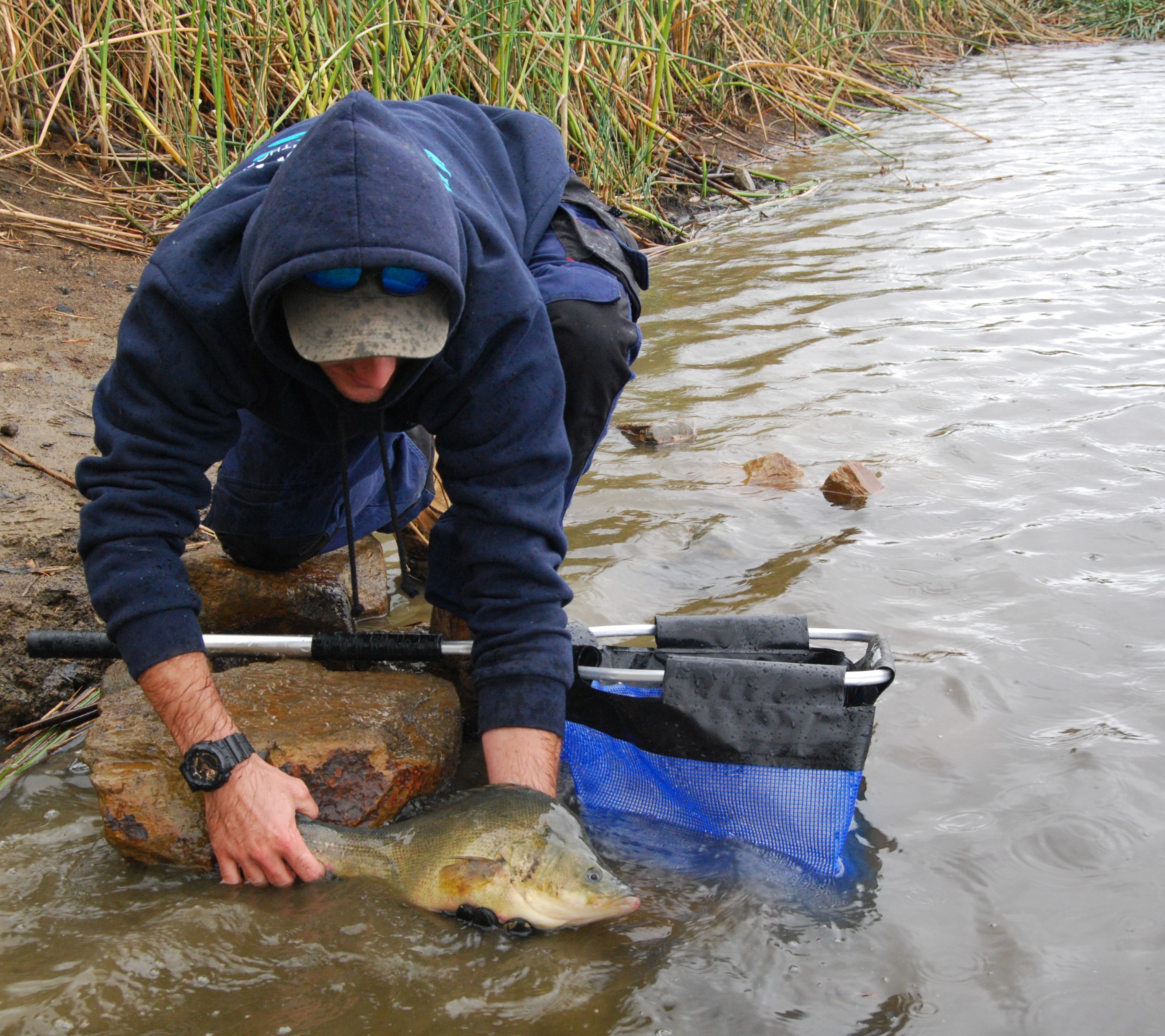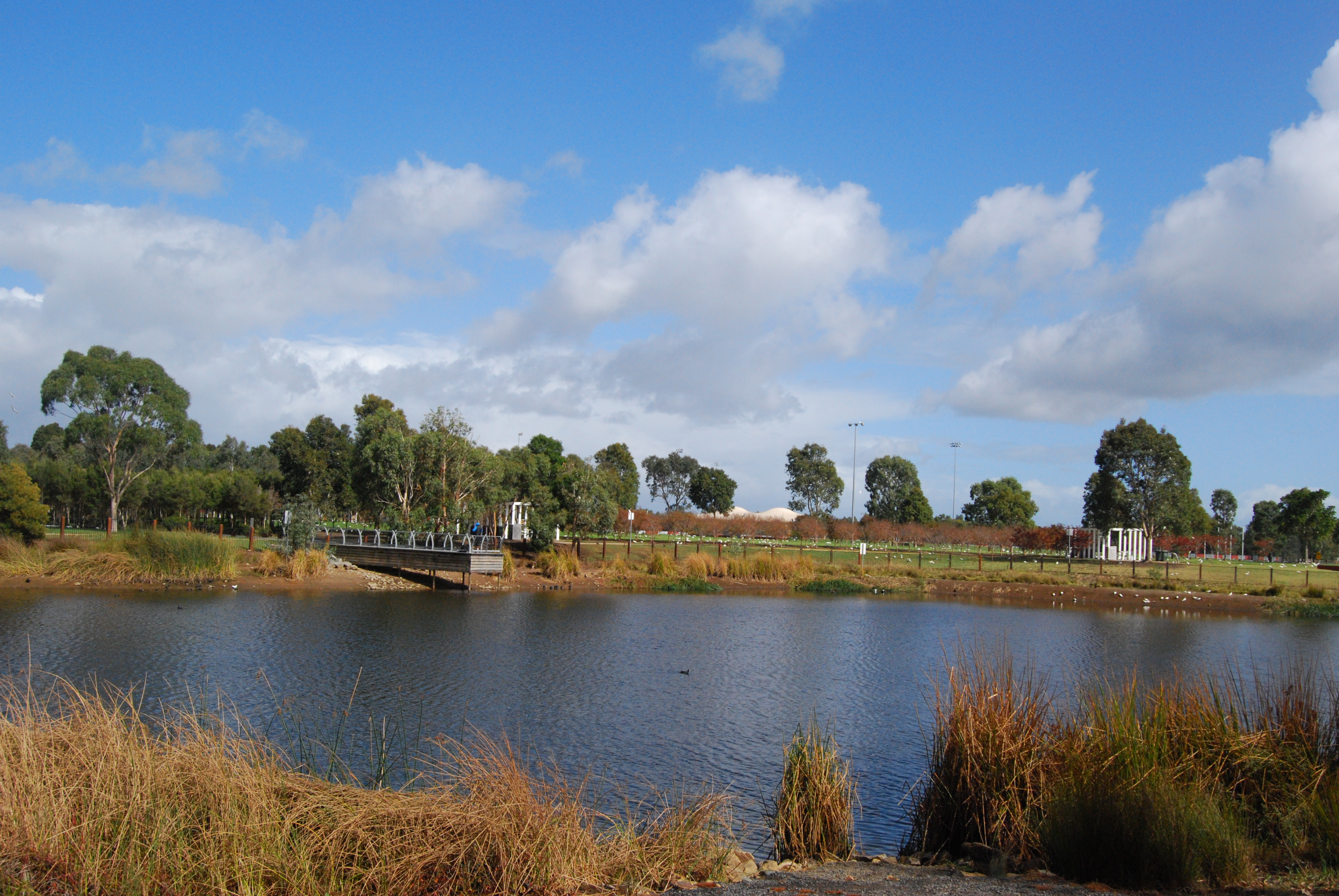 More catchable-size native fish were stocked into Casey Fields Lake today to further improve recreational fishing opportunities in suburban lakes.
Member for Cranbourne Pauline Richards said six large golden perch, weighing 2kg and measuring 50cm each, were released into the lake having been salvaged recently from Lake King, near Rutherglen, which is being decommissioned.
Stocking more native fish into urban lakes around Melbourne delivers on a key commitment of the Andrews Labor Government's $27 million Target One Million plan, which aims to get more Victorians fishing, more often.
The six golden perch released today into Casey Fields Lake join 13 catchable size silver perch and golden perch released there recently following another salvage effort at Rawson Crater Lakes, near Walhalla, which was suffering from drought.
More stockings of catchable-size Murray cod and silver perch are planned for Casey Fields Lake and will complement releases of rainbow trout for the June and September school holidays.
The combination of native fish and trout in Casey Fields Lake will mean year-round fishing opportunities for everyone wetting a line, which is great news for families and youngsters living nearby.
Target One Million will be releasing more catchable-size native fish into other urban lakes around Melbourne including Roxburgh Park, Rowville, Navan Park, Melton Reservoir, Lilydale and Karkarook lakes.
Learn more at www.vfa.vic.gov.au/urbanlakes
Quotes attributable to Member for Cranbourne Pauline Richards
"We're fortunate that the timing of these native fish releases aligns so well with the school holidays and provides youngsters with a golden chance at a great fish."
"Target One Million is doing terrific things for fishing and will deliver a suite of improvements including ending commercial net fishing in the Gippsland Lakes, increasing fish stocking to 10 million, improving angler access to rivers and lakes, getting more kids into fishing through free events, and abolishing parking and launching fees at boat ramps."