Valuing recreational fishing and boating in Victoria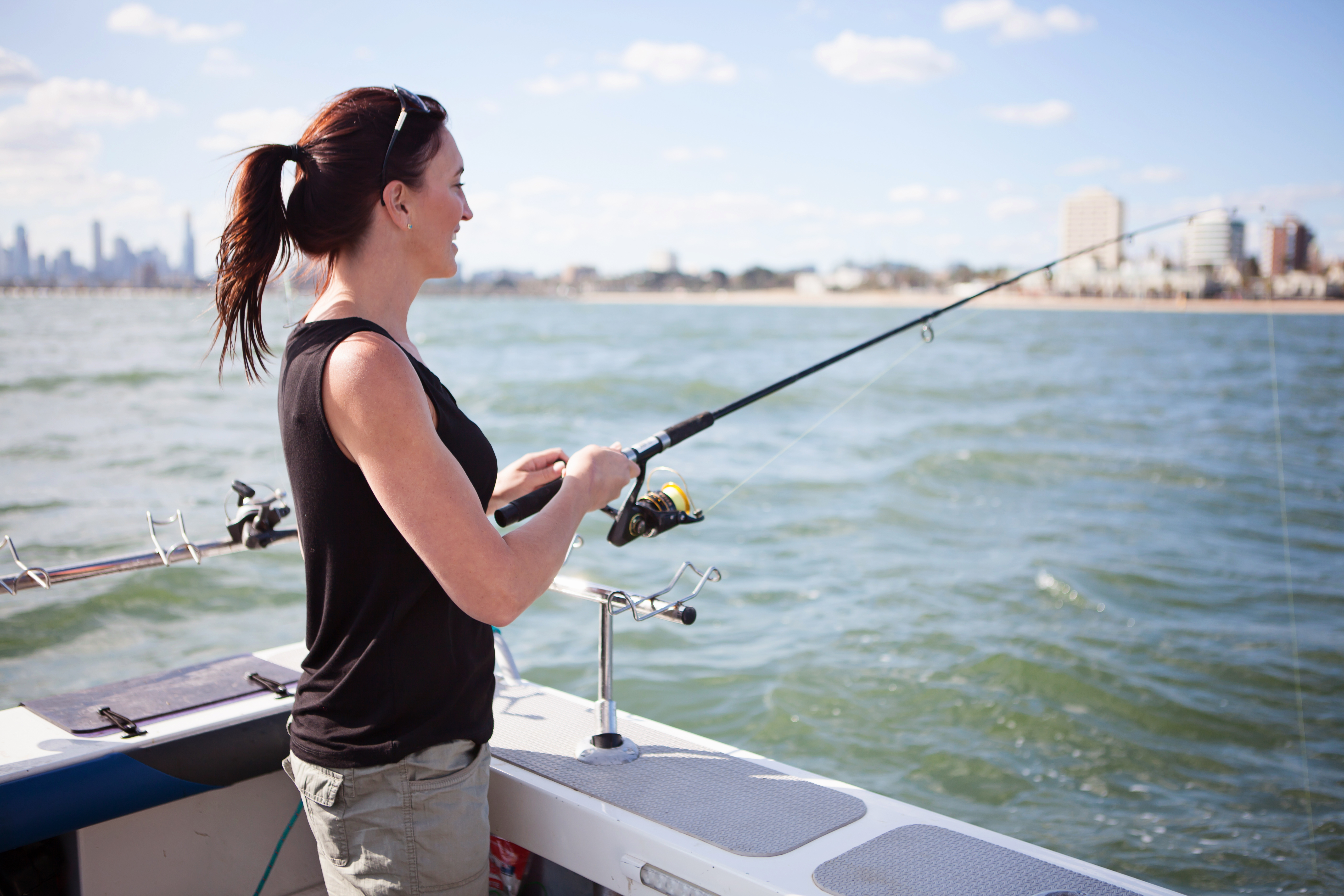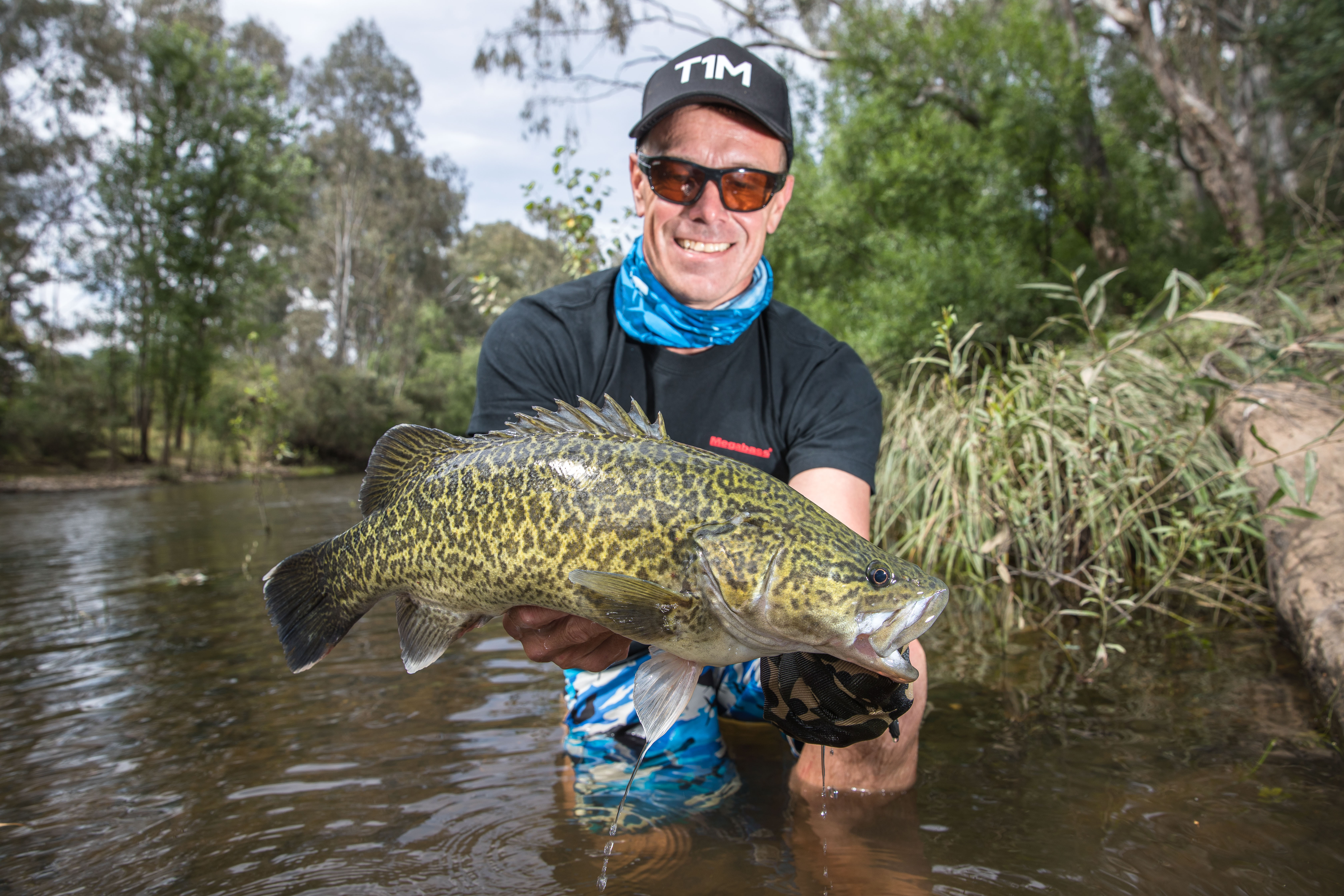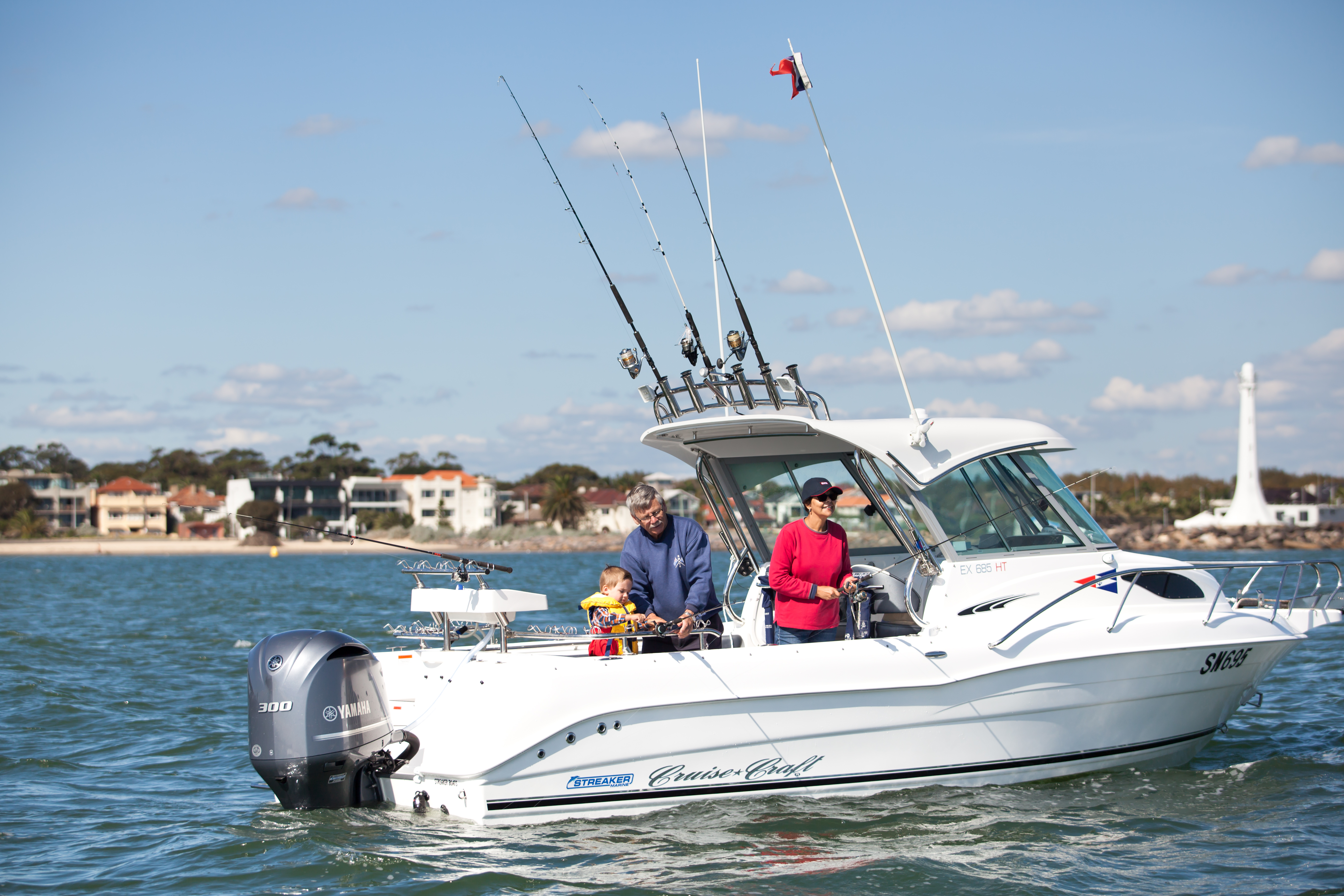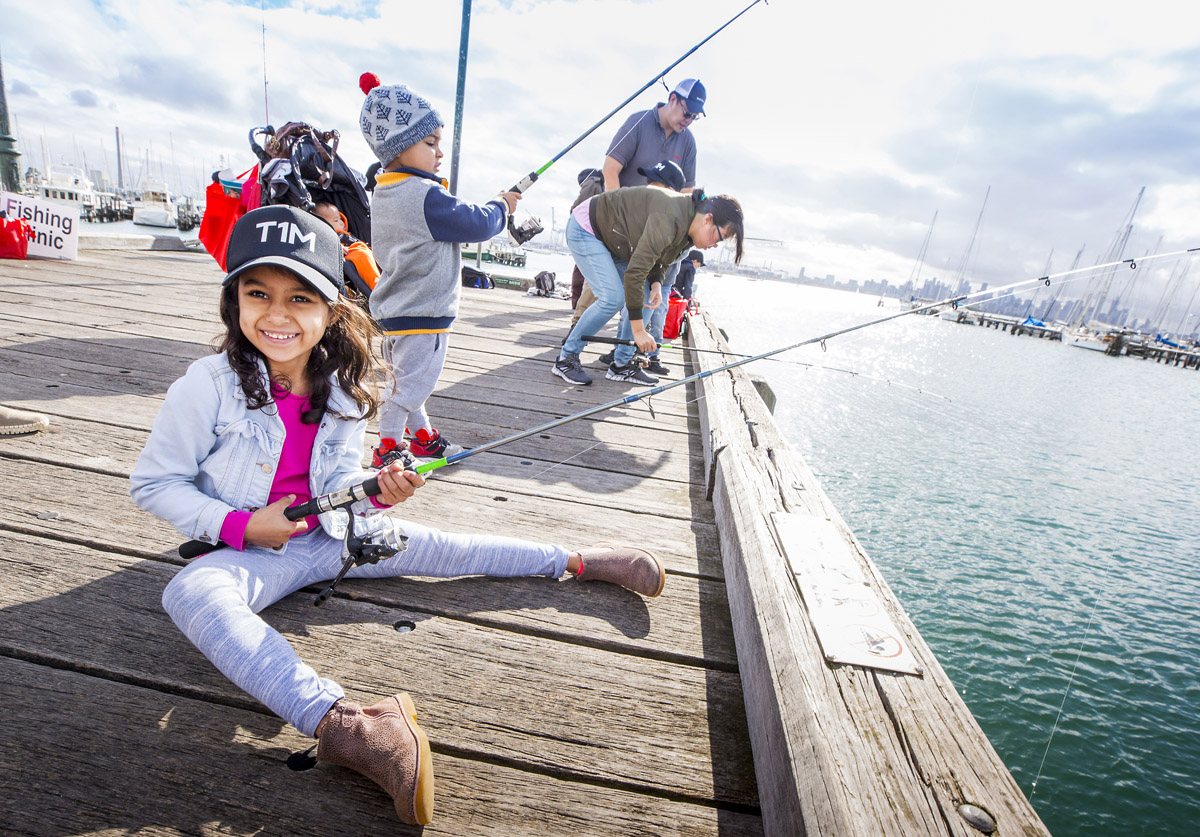 The Victorian Fisheries Authority (VFA) and Better Boating Victoria (BBV) have completed a tender process and co-funded Ernst & Young to undertake a study into the economic and social value of recreational fishing and boating in Victoria.
The previous study into the value of recreational fishing and boating in Victoria is now over 5 years old and a more current, up-to-date assessment is required to support policy implementation, management planning, decision making and advocacy in these sectors.
The new study will provide current up-to-date estimates of:
direct and indirect output;
direct and indirect value added;
direct and indirect full-time equivalent (FTE) jobs.
total annual recreational fishing participation
The study will collect data on recreational fishing and boating using a secure online survey of a minimum of 1,000 participants. The online survey will be conducted between July and August 2019. The survey results will be analysed and modelled to determine economic value of recreational fishing and boating sectors.
The study commenced in June 2019 and will deliver three reports in October 2019 – one for recreational fishing, one for boating and one for recreational fishing and boating combined. All the reports will be made publicly available.
Public submissions regarding the study are welcomed, particularly regarding what recreational fishing and/or boating means to you, your family, your business and/or your community. All submissions will be taken into consideration and will assist with the study.
If you would like to make a submission regarding the study, please email helen.myroniuk@vfa.vic.gov.au by Friday 16 August 2019.
For further information about the study, please email dallas.d'silva@vfa.vic.gov.au