Message from the Minister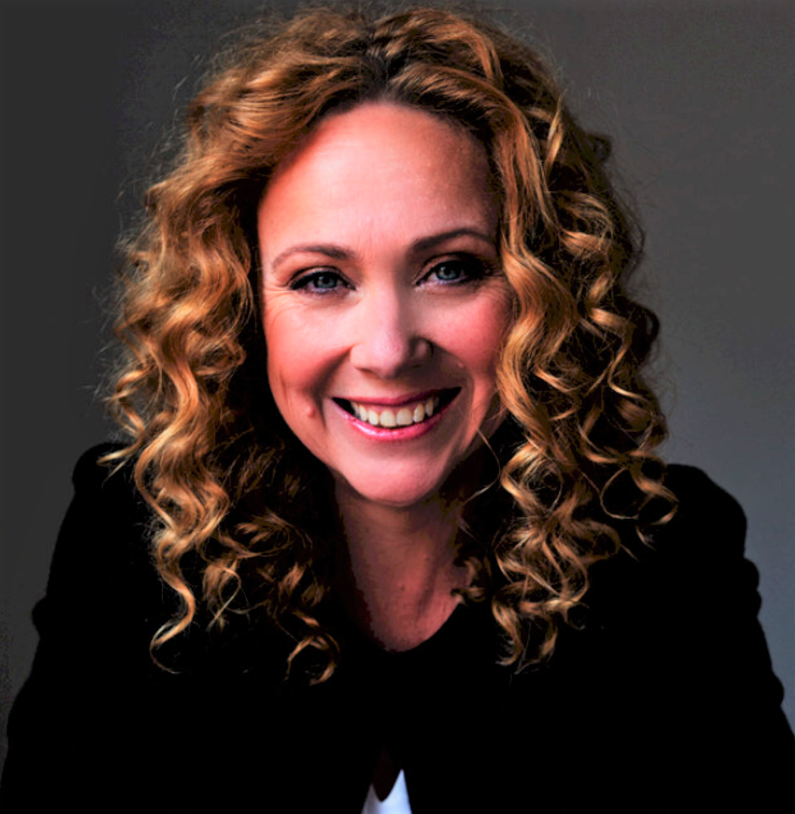 COVID-19 had a significant impact on recreational fishing in 2020, with the stay at home restrictions prohibiting activities such as fishing for periods of time throughout the year.
These restrictions were crucial in keeping our state safe and I would like to take this opportunity to thank every recreational fisher that did the right thing throughout this period. While it was a difficult year, I am very proud of the work that has been done to improve recreational fishing in this state and am very excited for the things in store for 2021.
We're delivering on our promise to improve access to Crown land for families to fish and camp on, allowing more Victorians to get out fishing more often. Improving access to Crown water frontage is a key commitmentin our $35 million Target One Million plan and represents a once-in-a-generation opportunity to create easier access for fishers and campers.
Ensuring the health and sustainability of our waterways is also a significant priority for this government, which is why we are restoring the Gippsland Lakes through the implementation of a Recreational Fishery Plan. With commercial netting finishing up in April this year, further steps are now being taken to boost black bream and dusky flathead numbers in the Lakes. Boosting fish habitat, improving water quality and changing bag and size limits of key recreational species are also key elements of the Gippsland Lakes plan.
It's also important to acknowledge that your fishing fees play a fundamental role in all of the work we do, by allowing us to invest in the things which improve your fishing experience across the state. Whether that be through our fish stocking program that will see the release of 8 million fish in 2021 and 10 million in 2022, or through grassroots projects such as new fish cleaning tables at Williamstown and Warrnambool, none of this would be possible without your support.
So I would like to thank you for your involvement with recreational fishing in Victoria throughout 2020 and into 2021. It is through your contribution that we're able to improve the fishing experience for people, and continue our work to ensure Victoria becomes the best place in the country to go fishing.
The Hon Melissa Horne
Minister for Fishing and Boating