Message from the Minister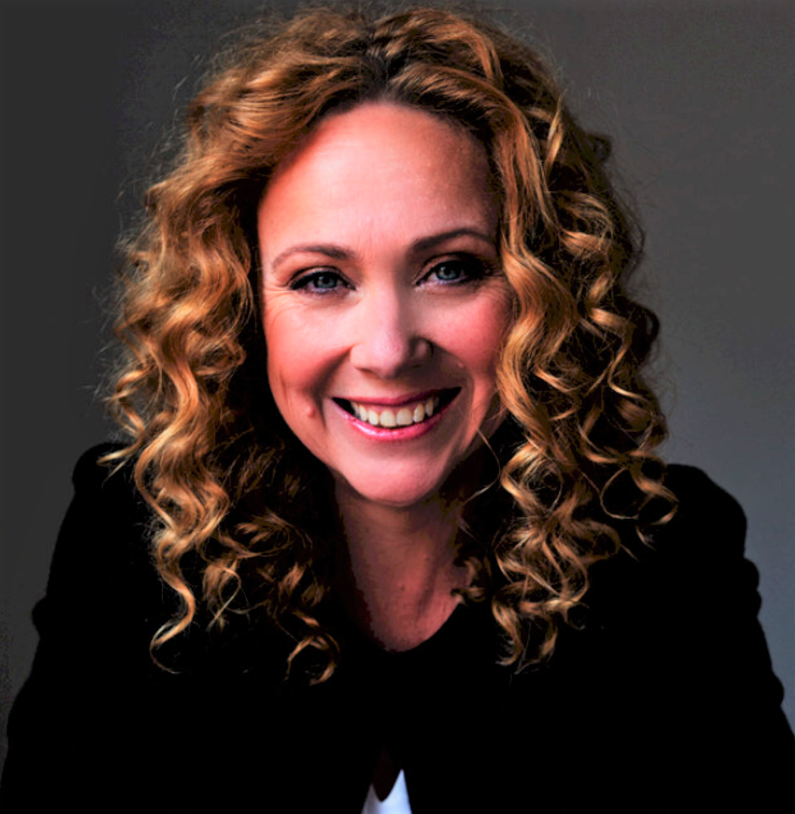 There has never been a better time to be a recreational fisher in Victoria.
Nets have been removed from Port Phillip Bay and the Gippsland Lakes, anew native fish hatchery at Arcadia has been established, 10 million fish have been stocked throughout Victoria's rivers and waterways, and all boat ramps are free. It's all part of the Victorian Government's $35 million Go Fishing Victoria plan to get more people fishing, more often.
Your fishing licence fees have been making a big difference too. Fishing clubs grants have been awarded to build better facilities, improving fishing access and host free clinics to help kids catch a new hobby. Educating the next generation about all aspects of fishing is crucial to ensure they understand how to fish sustainably and protect our environment. Your licence fees are also funding extra Fisheries Officers across the state, adding valuable fish habitat to rivers, and helping the hatchery teams at Snobs Creek and Arcadia grow more fish for the stocking program.
Better Boating Victoria is currently progressing the most significant boat ramp infrastructure upgrade in Victoria's history with a dedicated $33 million boating fund. This is providing new boat ramps, extra lanes, more pontoons and better parking, much of which is accessible to encourage people of all abilities to get out on the water.
With the removal of nets, more snapper, whiting, flathead and calamari are now available for fishers in Port Phillip Bay. In the east, the Gippsland Lakes are on the comeback trail too and 2022 will be the second year of stocking dusky flathead there. Along the coast, kingfish and bluefin tuna continue to provide world-class game fishing opportunities that many Victorians could never have imagined. And inland, record stockings of 10 million this year and 8 million last, are creating fisheries in hundreds of lakes and rivers for Murray cod, golden perch, bass, trout and salmon.
Fishing and boating play a crucial role in bringing people together and creating wonderful memories which is why the government is investing so heavily in addition to the licence and registration fees.
The Hon Melissa Horne
Minister for Fishing and Boating