Message from the Minister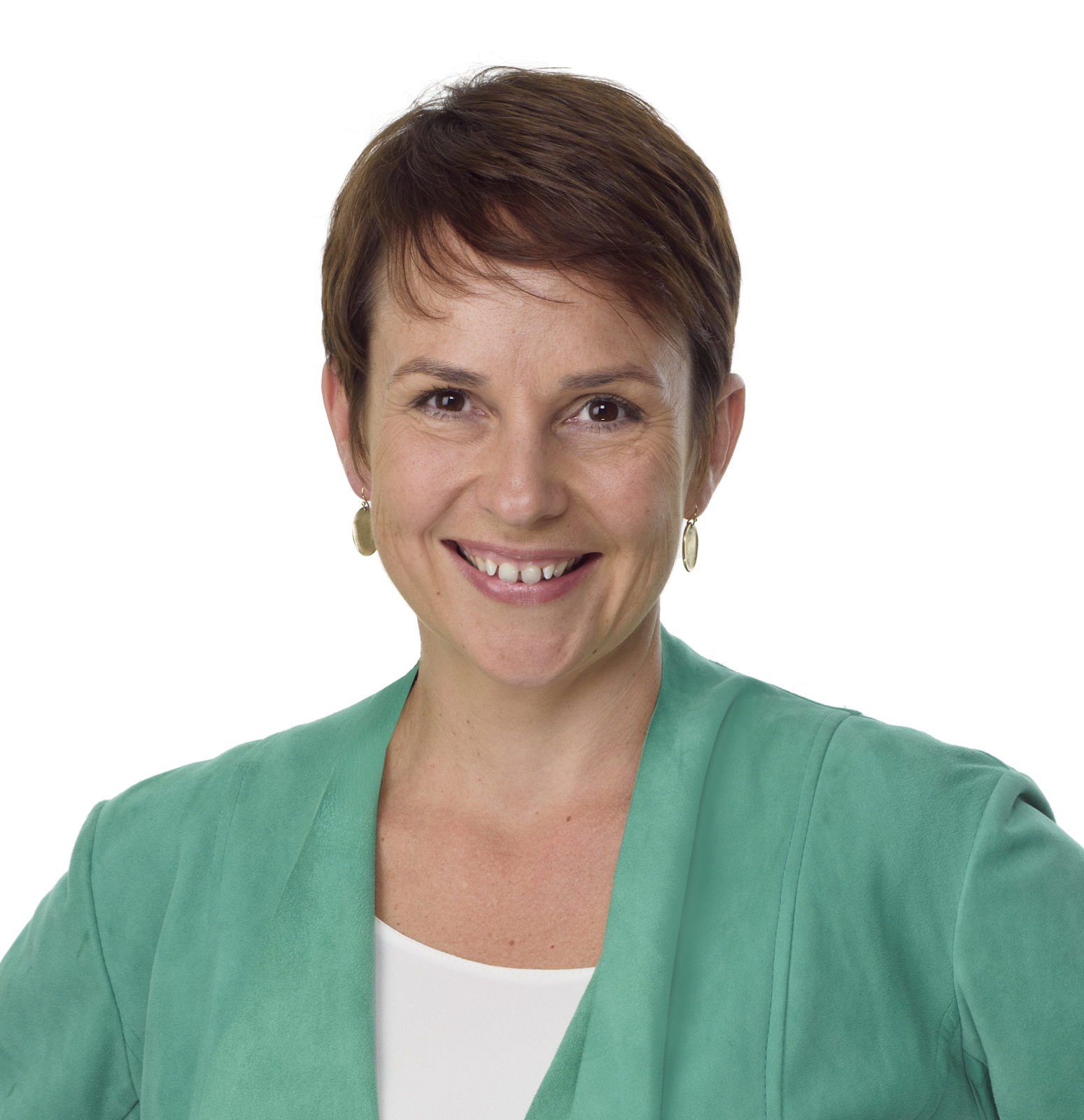 Recreational fishing has flourished over the past four years.
We've stocked record numbers of fish in Victoria, we've ended commercial netting in Corio Bay and will phase it out fully in Port Phillip by 2022, we've introduced thousands of children to fishing, and we've improved access and facilities at dozens of locations across the state.
We will continue to focus on getting more people fishing, more often. However, our sights are now also set on delivering our boating election commitments that will make it safer, cheaper and easier for anglers to get out on the water.
As Victoria's first Minister for Fishing and Boating, I can't wait to deliver on our new commitments that will make Victoria a premier fishing and boating destination. It's ambitious, but our track record of success should give you confidence that we will do what we say we're going to.
We're going to make sure every cent of boating licence and registration fees is spent on improving ramps, safety and facilities, and we're going to scrap parking and launching fees to make it less expensive for families to go boating.
We will also create a Victorian Boat Ramp Authority and a Better Boating Fund to oversee our boat ramp reforms and pay for ramps requiring urgent upgrades.
Our Target One Million plan to increase participation in recreational angling will continue with $27 million worth of new investments. This includes phasing out commercial fishing in the Gippsland Lakes, increasing stocking to 10 million fish per year by 2022, allowing boats with electric motors onto most freshwater reservoirs and opening up Crown land river frontage to camping and fishing.
It's a challenging and exciting package of work and I know that with the goodwill of recreational fishers we will make it happen together.
The Hon Jaala Pulford MLC
Minister for Fishing and Boating