Message from the Minister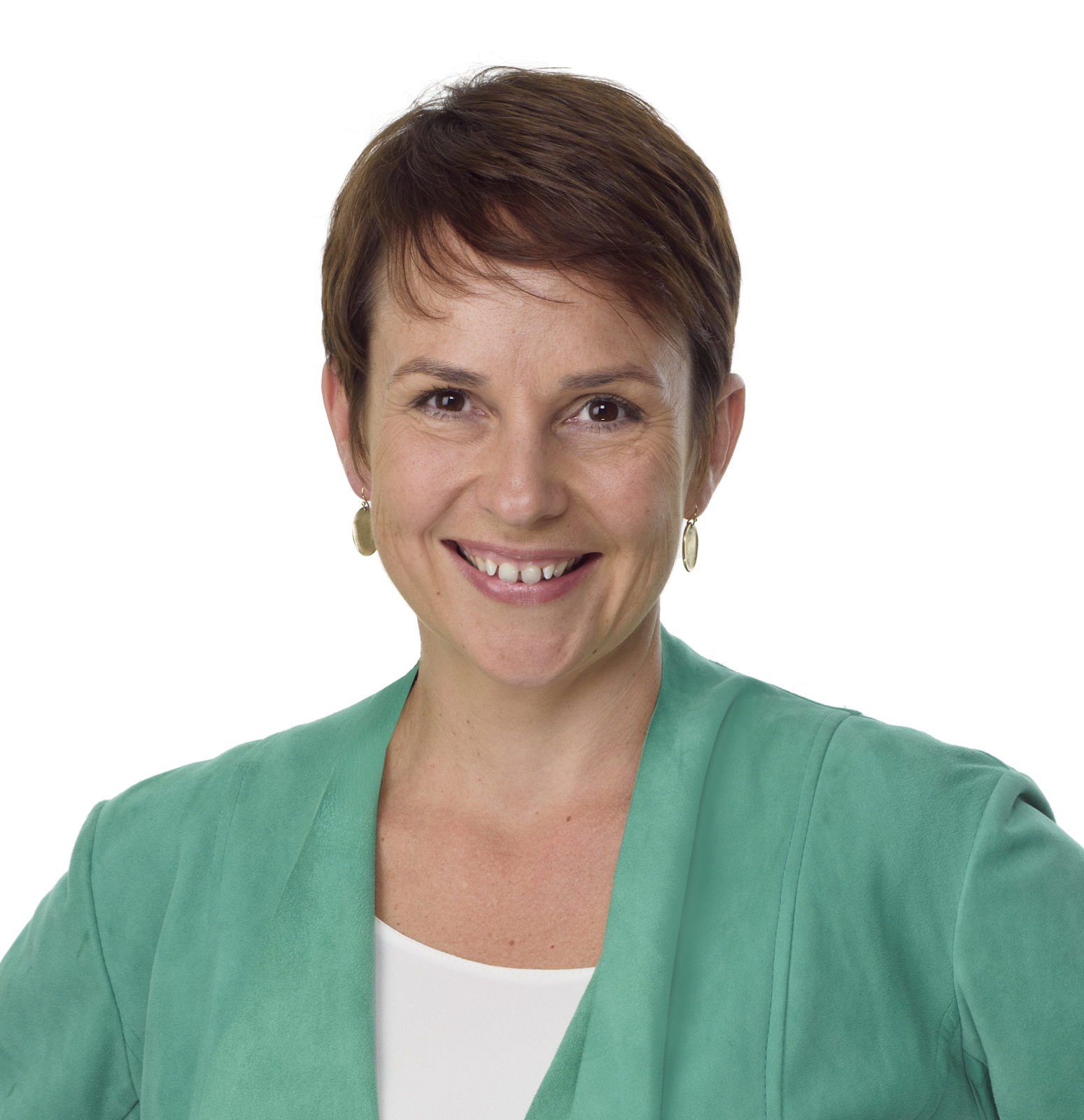 Recreational fishing in Victoria is in great shape and we are the envy of many keen fishers interstate and overseas.
Our snapper and King George whiting stocks are booming, calamari are everywhere, and the tuna just keep on coming!
In the freshwater, record stockings of Murray cod are taking lakes like Eildon to the national stage and for the first time ever, we have stocked Cheetah trout into Lake Purrumbete.
Phase two of our Target One Million plan is in full swing and the Victorian Fisheries Authority and Better Boating Victoria are busy delivering on $35 million worth of projects that will make your time on the water even better!
Free boat launching and parking is now a reality and we're turning our attention to improving ramps and facilities far and wide, putting every cent of your boating registration fees to work!
Commercial net fishing in the Gippsland Lakes will be phased out by 1 April 2021 and in Port Phillip Bay commercial netting will be gone entirely by 2022. It has already ceased in Corio Bay.
These initiatives will leave more fish, like snapper, whiting, flathead and bream for recreational fishers, which will boost tourism and jobs.
Access to inland waters has improved with car toppers and canoes now permitted on several Kyneton lakes and electric powered boats on Tullaroop Reservoir. The new native hatchery at Shepparton is on track. We are very close to securing a location and can't wait to get started building the ponds that will grow millions of extra fish for our stocking program.
There's plenty more to be done and we're up for the challenge. We want to stay at the front of the pack and together, with you, we'll do just that this year and beyond!
The Hon Jaala Pulford MLC
Minister for Fishing and Boating