Grants to boost fishing access, habitat and research
The Victorian Government is reinvesting more than $1.4 million from recreational fishing licence fees to improve accessibility at fishing facilities and increase fish habitat across the state.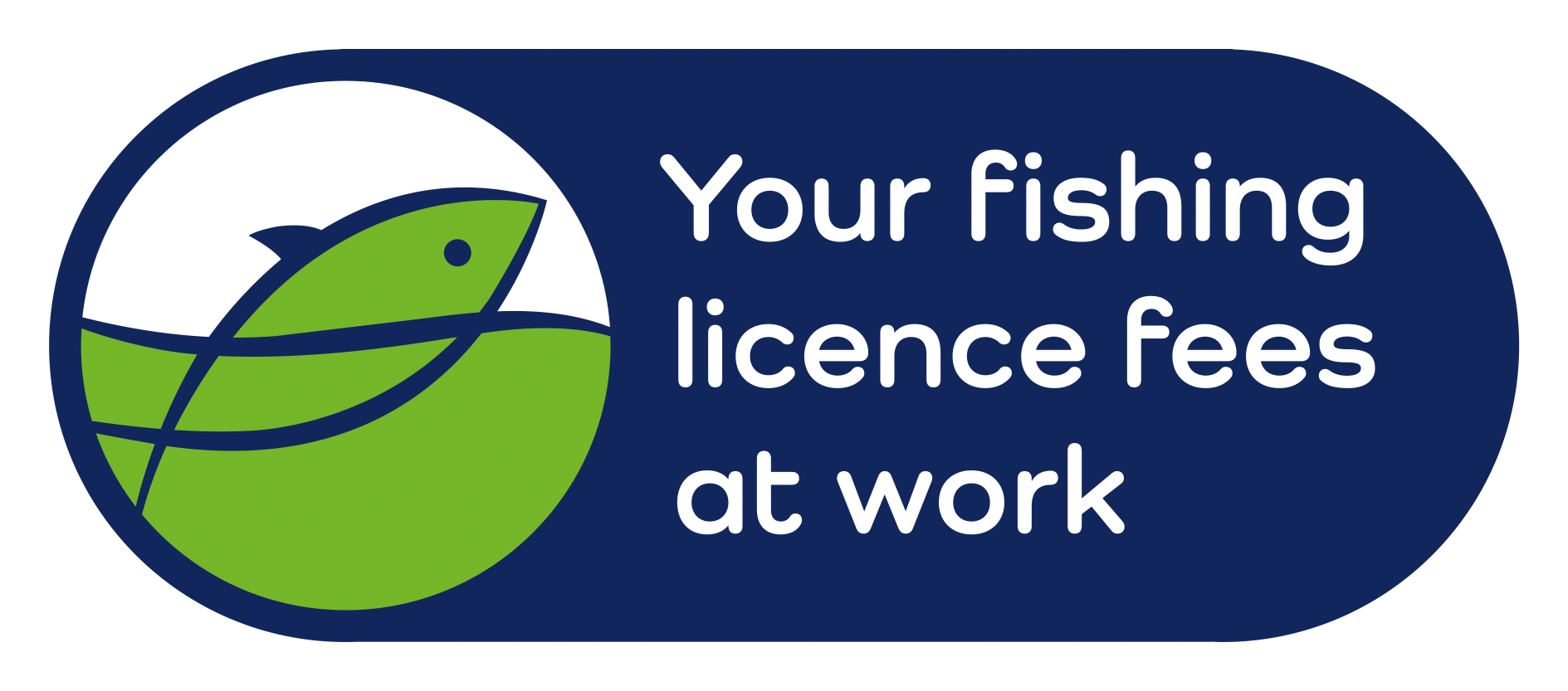 Fourteen projects will benefit from the funding including the newly created fishery at Ouyen with a brand-new pontoon and walkway, and the boat ramp at Kangaroo Lake in Kerang will undergo major upgrades.
The Association of Geelong and District Angling Clubs will construct a fishing platform on Painkalac Creek at Airey's Inlet to provide all-abilities access while over in the east Kalimna Jetty at Reeves Channel will be extended to create more room for fishers.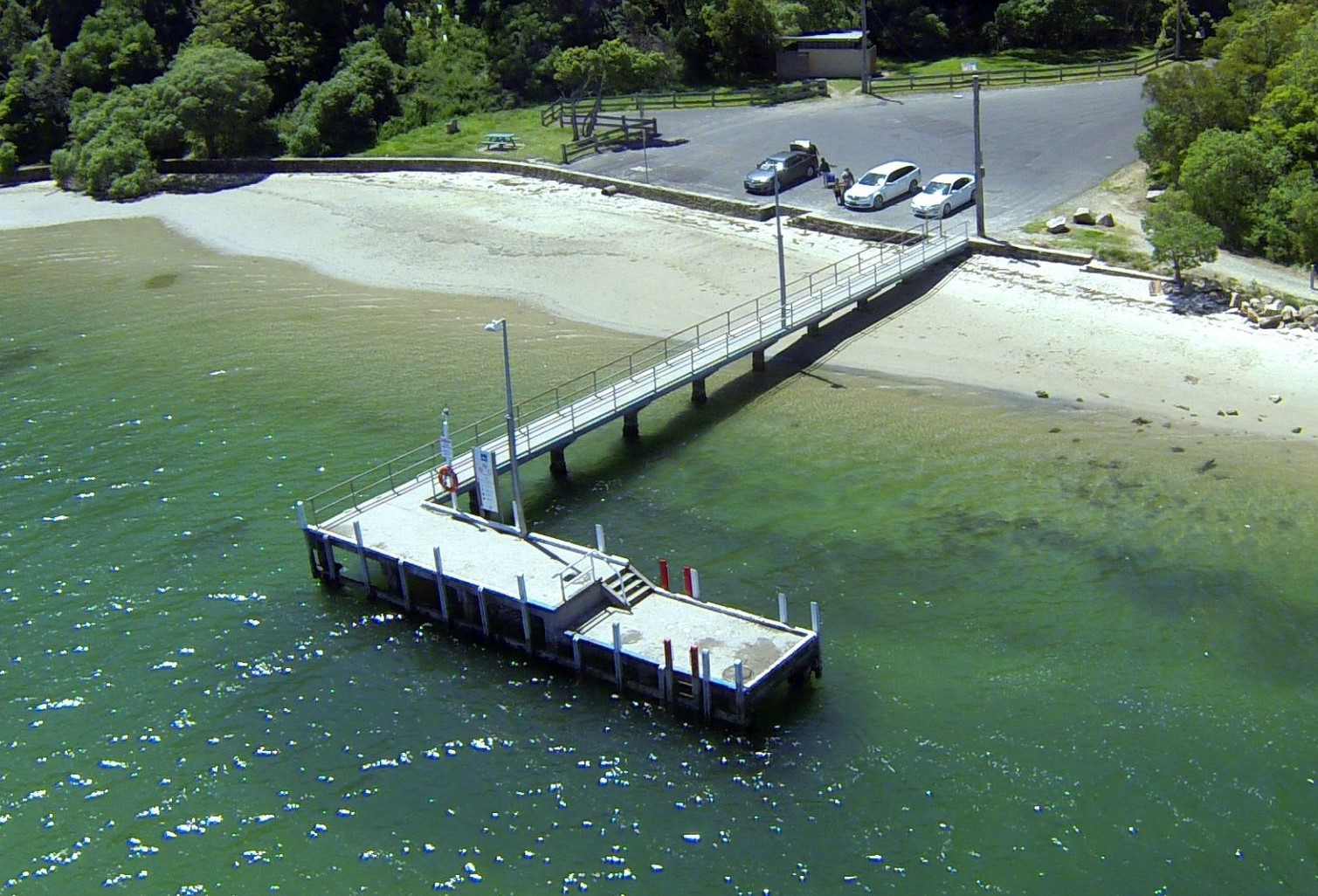 A range of fish habitat projects will provide more homes for fish across the state, including the Gippsland Lakes for species such as black bream, Australian bass and estuary perch.
Woody habitat will be installed for river blackfish at five sites along Birches, Creswick and Tullaroop creeks between Newlyn and Tullaroop reservoirs. Habitat restoration at Lake Eppalock will see Ozfish Unlimited install 50 wooden structures to benefit record numbers of golden perch and Murray cod stocked last season.
The Alpine Fly Fishers, with support from the Australian Trout Foundation (ATF), will improve instream fish habitat on a section of the Ovens River near Bright. The ATF will implement a range of programs, research and educational activities to safeguard the future of Victorian wild trout fisheries with their funding.
A range of science and research projects will get underway across the state to ensure fishing sustainability, including a University of Melbourne trial to assess key recreational fish stocks, involving sampling the presence of environmental DNA.
Deakin University will undertake a three-year tagging project to better understand the movement of yellowtail kingfish and the Victorian Fisheries Authority (VFA) will develop report cards on key native species such as Murray cod, trout cod, golden perch, silver perch and Australian bass.
The VFA will also monitor recreational catches in Port Phillip, Western Port, Corner Inlet, and the Gippsland Lakes and produce education material such as the Recreational Fishing Guide, fish length rulers and measures for abalone, Murray crays and rock lobster.
For more information on these projects, click here.