Shellfish Reefs
Rebuilding shellfish reefs in Port Phillip Bay
Shellfish reefs in Port Phillip Bay will be reconstructed to improve fish habitat and recreational fishing opportunities thanks to a partnership between The Victorian Fisheries Authority (DELWP), The Nature Conservancy and the Albert Park Yachting & Angling Club.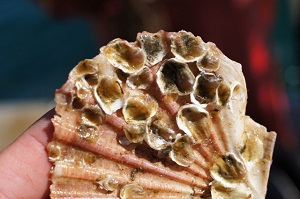 The three organisations will work together on Australia's first ever shellfish reef restoration effort as part of a three-year $270,000 pilot project.
Native flat oysters and mussels raised at the Victorian Shellfish Hatchery (Queenscliff) will be attached to discarded empty shells (and other substrate) that will act as platforms for initial settlement.
Shellfish reefs will be re-established at three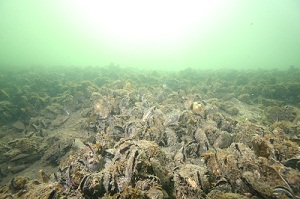 locations in 8-12 metres of water: Geelong, StKilda (Hobsons Bay) and Chelsea.
The project will test a range of reef restoration methods based on successful overseas experience.
The Nature Conservancy, a global conservation organisation, will contribute $150,000 and considerable international reef restoration expertise. The State Government's Recreational Fishing Initiative will contribute $120,000.
The Nature Conservancy's work on this project will be part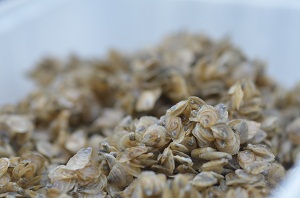 of its larger 'Great Southern Seascapes Program' to restore marine habitats in southern Australia. Around the world, considerable progress has been made to restore estuarine shellfish reefs, which increase biodiversity, improve fishery productivity and filter the water.
Planning is underway and the seeding of new reefs is expected to occur over the next three years. This pilot stage will enable researchers to assess the survival, growth and biodiversity of the developing reef.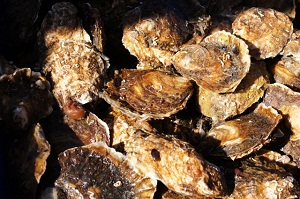 The project was initiated by The Victorian Fisheries Authority and the Albert Park Yachting & Angling Club, whose members had identified through club fishing records the loss of productive snapper habitat in and around Hobsons Bay.
VRFish is also a supporter of the project.