Talk Wild Trout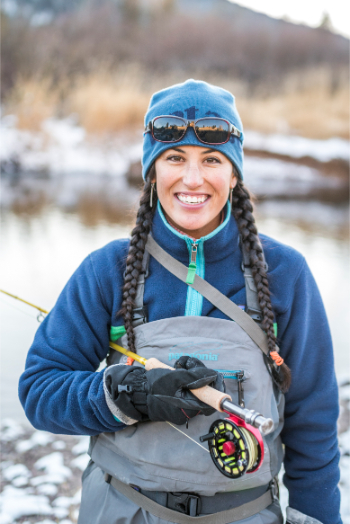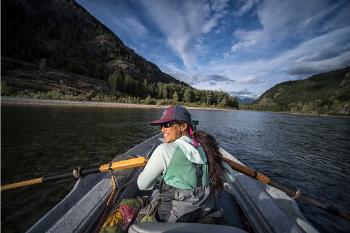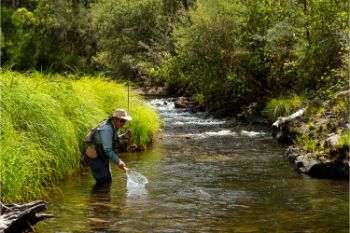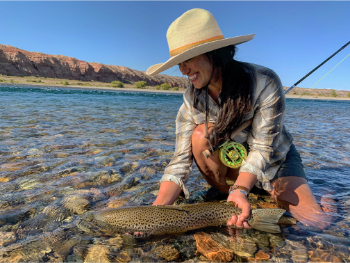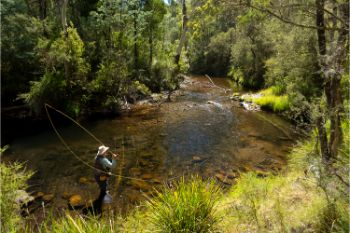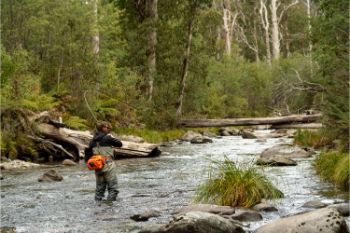 Come along to our fourth conference about wild trout in Victoria.
It's free and a great chance to improve your trout knowledge and fishing success.
Important information
When: Saturday 23 November 2019
Where: Mansfield Performing Arts Centre
Time: 9:30am - 4pm
Conference topics include:
Keynote speaker Hilary Hutcheson (right) who is a Montana trout guide, fly shop owner, journalist and filmmaker, will talk about her family's passion for wild trout fishing and how North America is recognising all the benefits of spending time in the great outdoors with the people you love.
Status of wild trout in Victoria – survey results in streams
Greg French on the value of wild trout fisheries
Health cards for our best wild trout streams
Anglers improving fish habitat
Off the beaten track; exploring new waters, Martin Auldist
Progress report on incubator stocking trials (3 rivers)
The fun of wild trout, Robbie Alexander
We'll also outline how the State Government is investing $35 million into the Target One Million plan to grow participation and get more people fishing, more often, in more places.
A panel discussion will encourage questions from the audience.
Registration:
To reserve a free seat, click here.
Registering helps us plan seating and catering, which includes free lunch and refreshments.
Seats are limited so register early!
To download this information, click here.