Ultimate Fishing Expo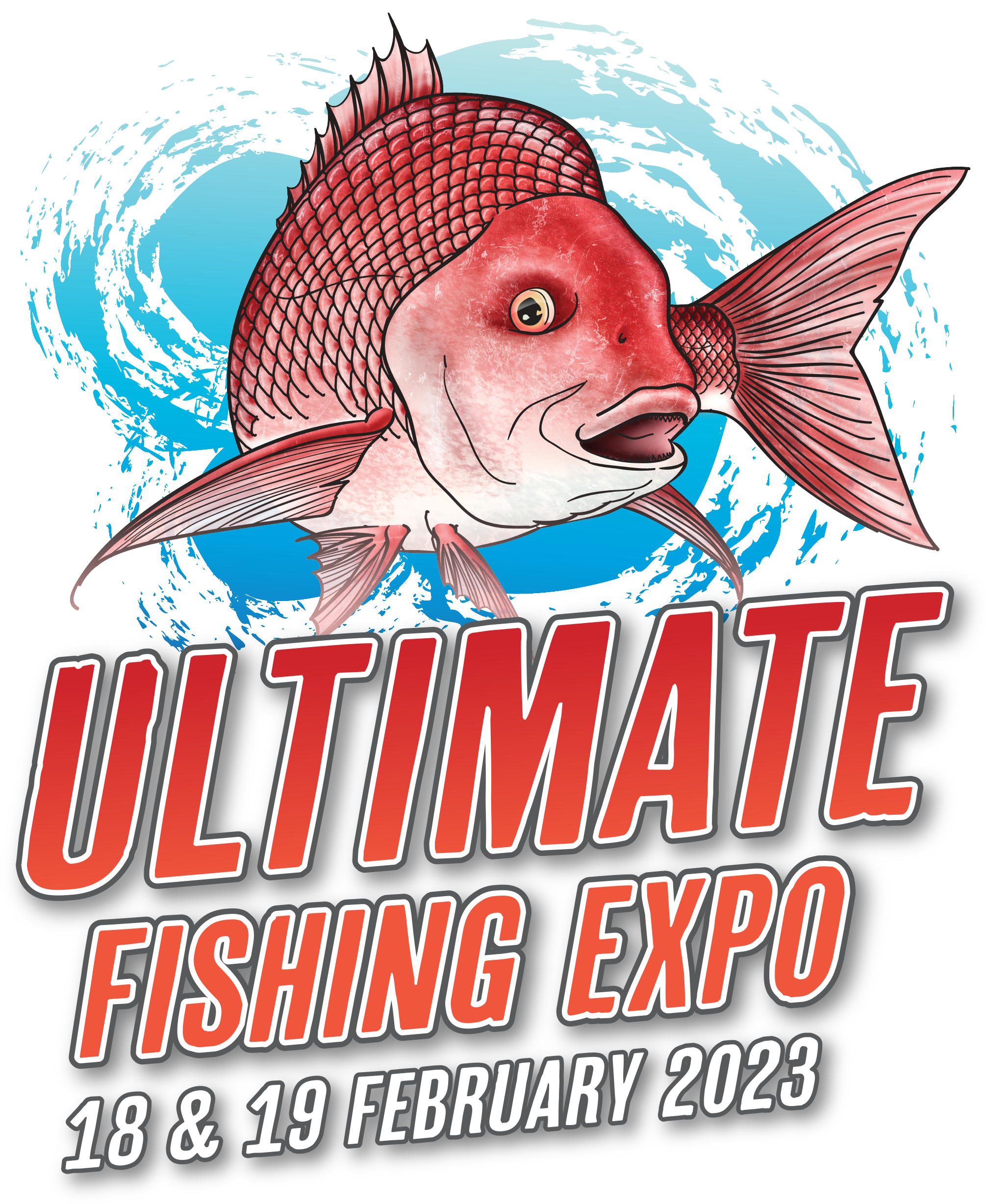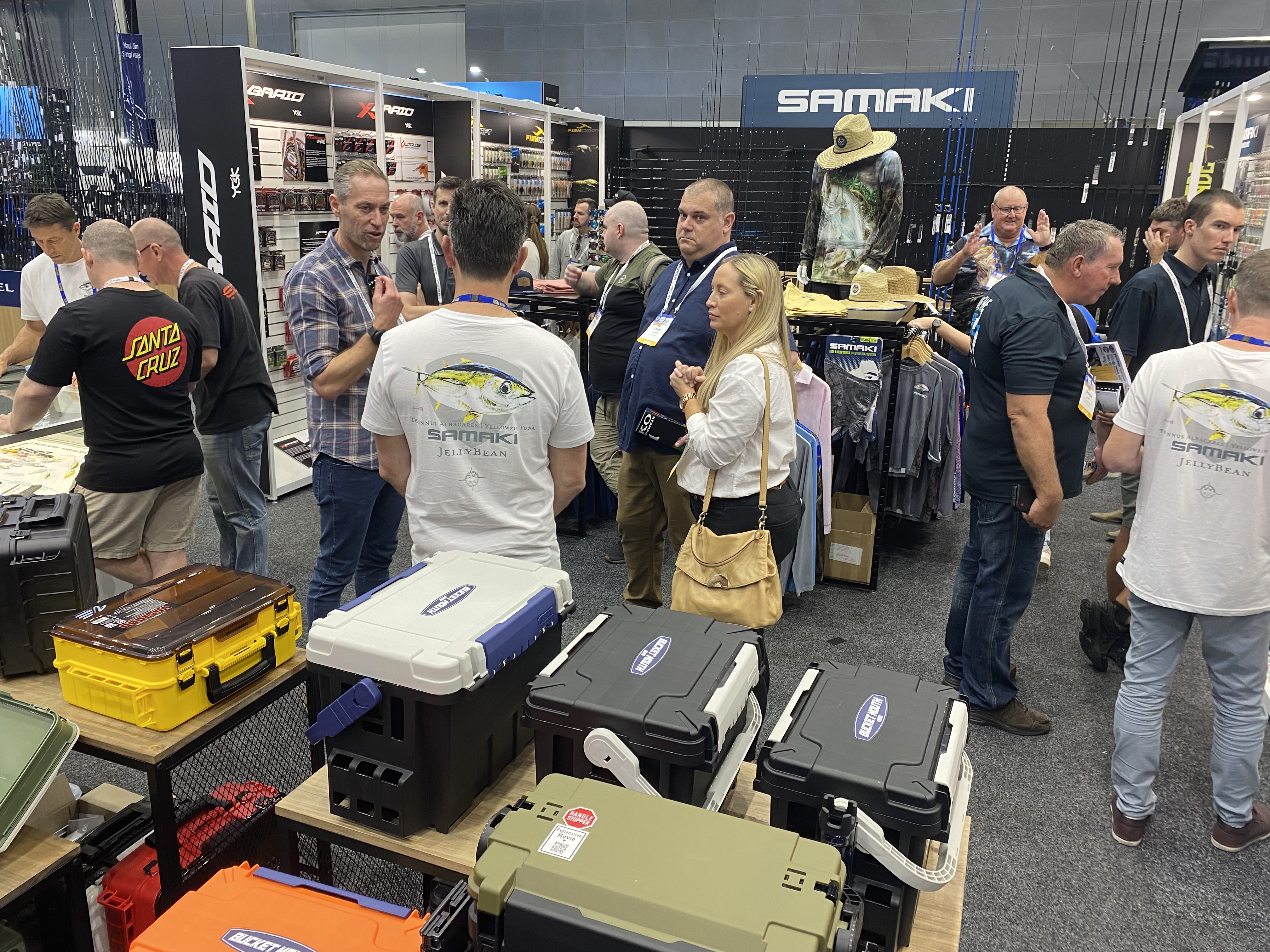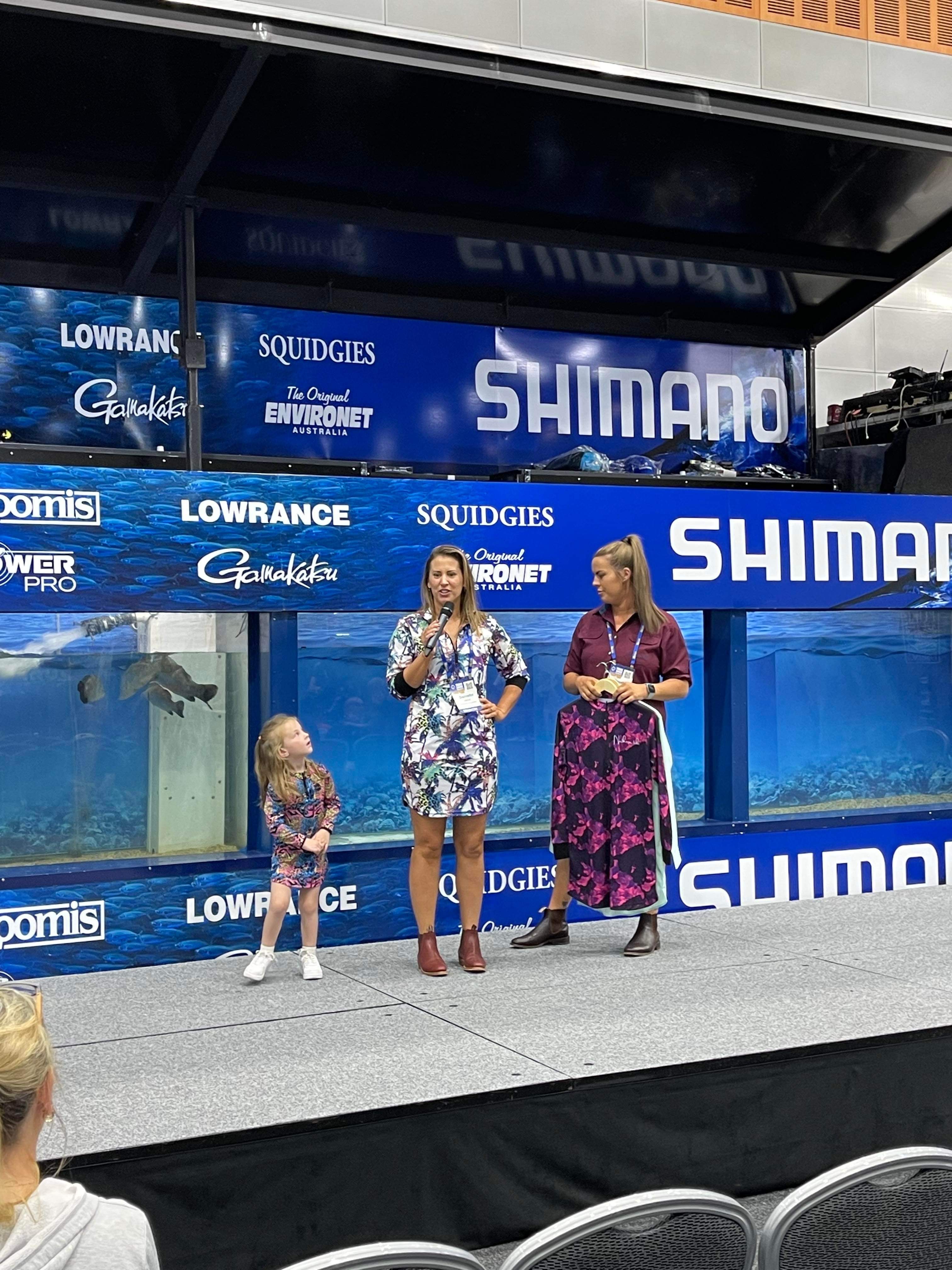 The Ultimate Fishing Expo is coming and will be a celebration of all things recreational fishing. The FREE two-day extravaganza will feature the latest equipment and hottest talent in recreational fishing from here and abroad!
Date: Saturday 18 - Sunday 19 February, 2023
Where: Melbourne Convention & Exhibition Centre
Time: 10am-5pm
Cost: FREE
What's on offer:
Presentations from Australian and international fishing identities such as Paul Worsteling, Robson Green, Patrick Dangerfield and Bachar Houli
Tackle and boat expo with the latest in fishing technology and gear
Expert tips for catching freshwater and saltwater species in Victoria
Fisheries science and management experts covering today's hot topics in fishing
The Women in Recreational Fishing Network (WIRF) on how women are shaking up the scene
Door prizes, great activities and give-aways for the kids
A chance to improve your skills and be inspired to get out there and enjoy our sensational fishing opportunities!