2018 Eildon Trout Opening Economic Survey results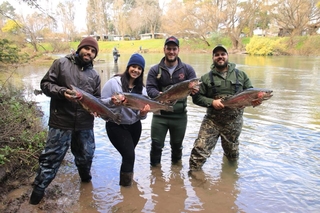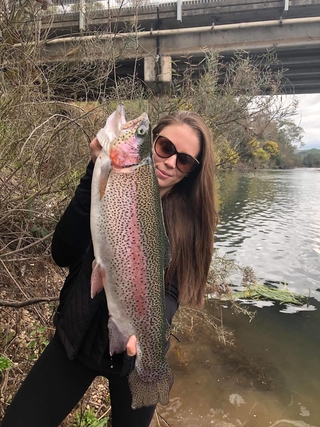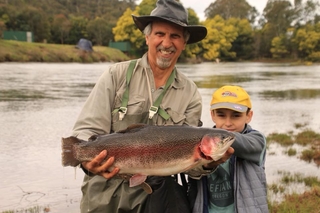 A recent economic report by The Kinetica Group has revealed that the stocking of 2,000 monster rainbow trout into the Goulburn River by the Victorian Government has generated an estimated $1.1 million dollars for businesses in the Murrindindi Shire.
This stocking was a part of the State Government's record $46 million Target One Million plan to get more Victorians fishing more often, which includes $9 million from recreational fishing licence fees.
The report also revealed:
Approximately 7,000 people visited the Murrindindi Shire in the days and weeks after the stocking to catch themselves that trophy trout of a lifetime
Most of the revenue came from visitors outside the Shire booking overnight accommodation and spending in the area, with the majority travelling an average of 74km to get there
Over 4,000 people attended the Eildon and Ballarat trout opening festivals which raised over $500,000 in total revenue for surrounding businesses
More than 4/5 of attendees had an exceptional experience at the fishing festivals (89% Goulburn, 87% Ballarat rate 7-10 satisfaction)
90% of children that are new to fishing (never fished or fished once/twice), will go fishing more often in the future as a direct result of their experience at the festivals
To view a full copy of the 2018 Trout Opening Economic Survey, click here.