Talking Snapper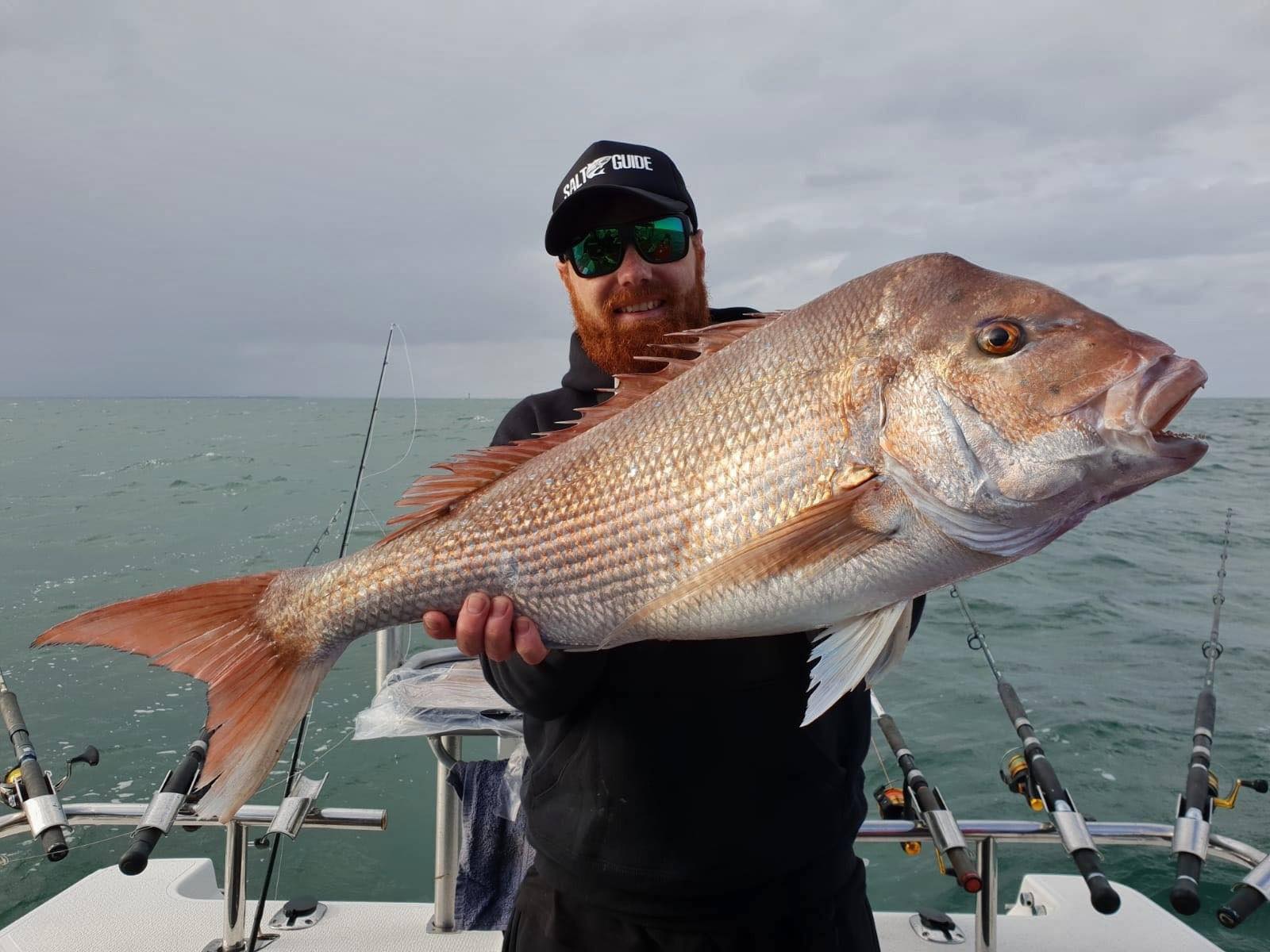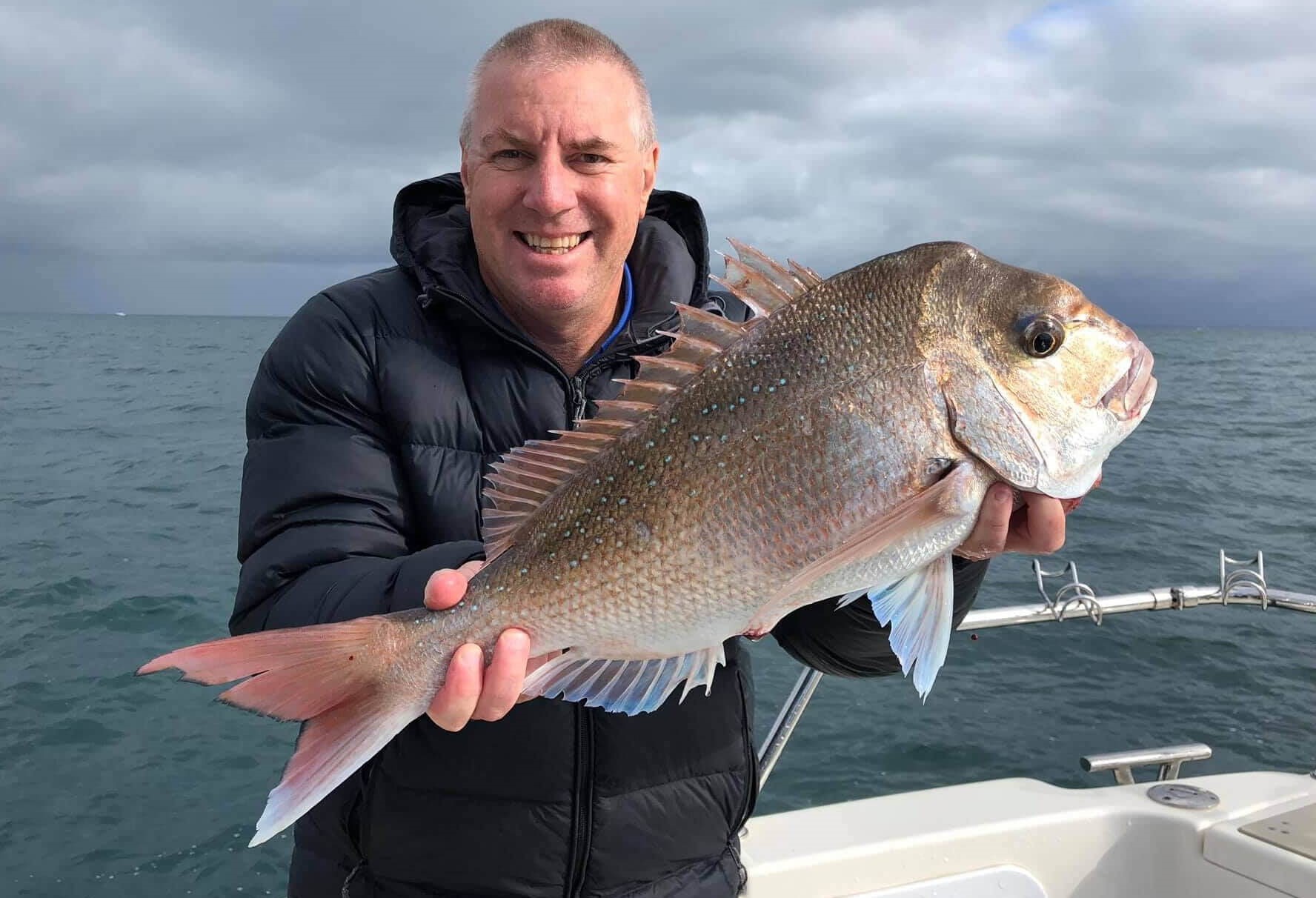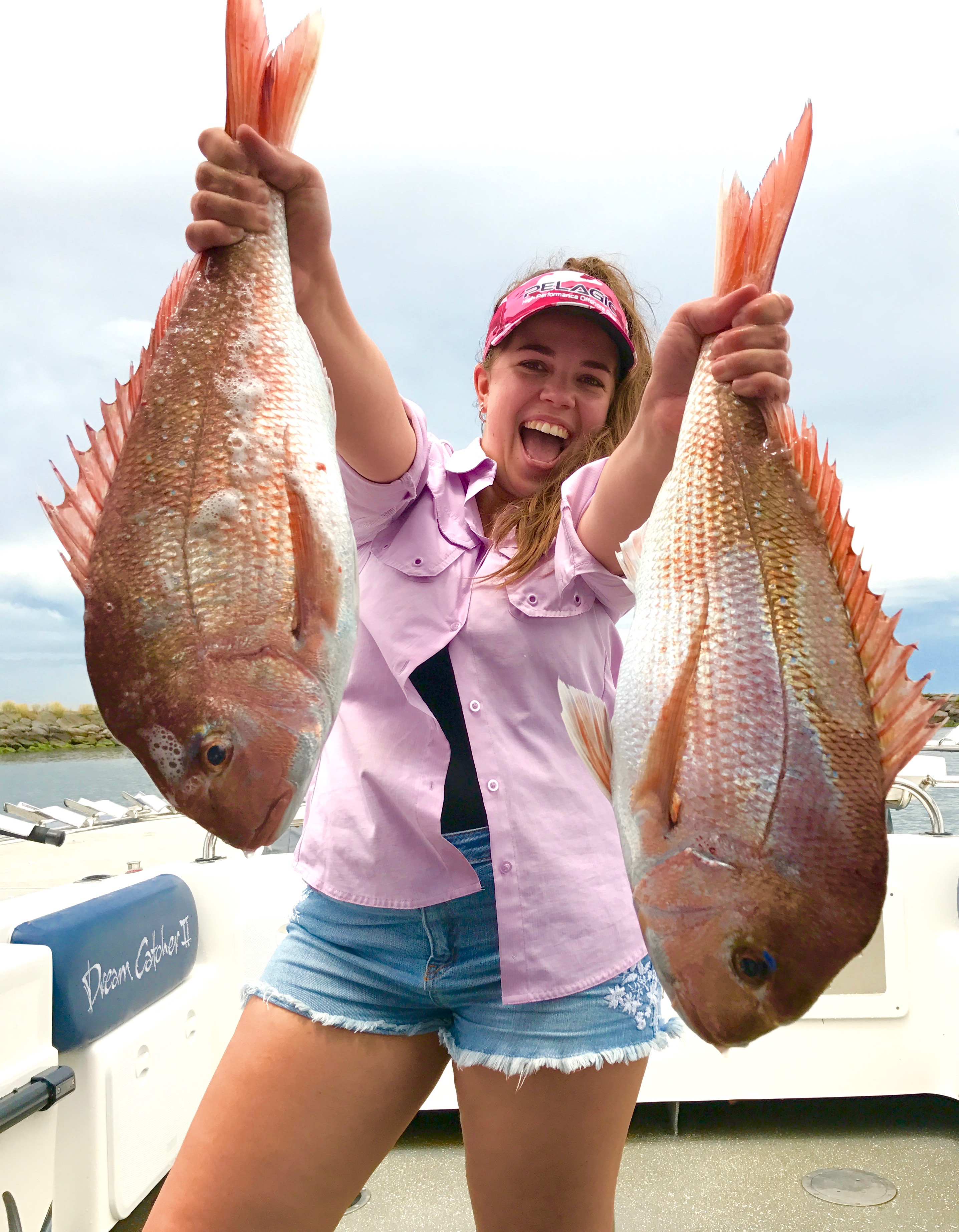 Are you a saltwater fishing enthusiast? Then we've got the event for you!
Marine anglers can book a free night ashore on Wednesday 30 October when Talking Snapper comes to Frankston.
Whether you fish Port Phillip, Western Port or along the coast, this event will be a fantastic way for keen snapper fishers to hear the latest from fisheries managers and scientists, and improve their own fishing success with tips from experts and guides.
Important information
When: Wednesday 30 October
Where: Frankston RSL
Time: 5:30pm - 9pm (Optional expert panel and networking session until 9:30pm)
Bookings: Click here to book your seat at Talking Snapper.
What to expect
Fishing celebrities Aaron Habgood (Salt Guide and Reel Adventures) sharing tips and tricks to snapper success, along with the best boat-fishing techniques and how to get more out of your sounder
David Kramer and Adam Ring (TV's Talking Fishing) talking land-based fishing tips and the very latest on equipment to hit the market following the annual recreational fishing Trade Show in August
WIRF Leader Tiffany Newton giving anglers an insight into the Women In Recreational Fishing network, and her experience as a female angler
Fisheries snapper scientist, Dr Paul Hamer, giving insights to research and monitoring snapper stocks and how they're tracking for the future
Rod Barber, Senior Fisheries Officer at Mornington, presenting on the latest snapper enforcement operation and how fishers can do the right thing
Optional Q&A panel with the experts after official proceedings (will run from approximately 9pm - 9:30pm)
Dinner, drinks and snacks provided
This free event is part of the State Government's Target One Million plan for recreational fishing, which is investing $35 million to get more people fishing, more often, in more places.