Theme: Caring for Trout
Dates: 24, 25, 26 November, 7 – 9pm
Now in its 6th year, the much-loved Talk Wild Trout conference is back again in 2020 and being delivered online via Zoom to bring more international speakers than ever before!
Over 3 days, you'll see presentations from trout enthusiasts, photographers, fishery managers and scientists from Victoria and around the world. This year's theme will be all about 'caring for trout'. You can view the event program here.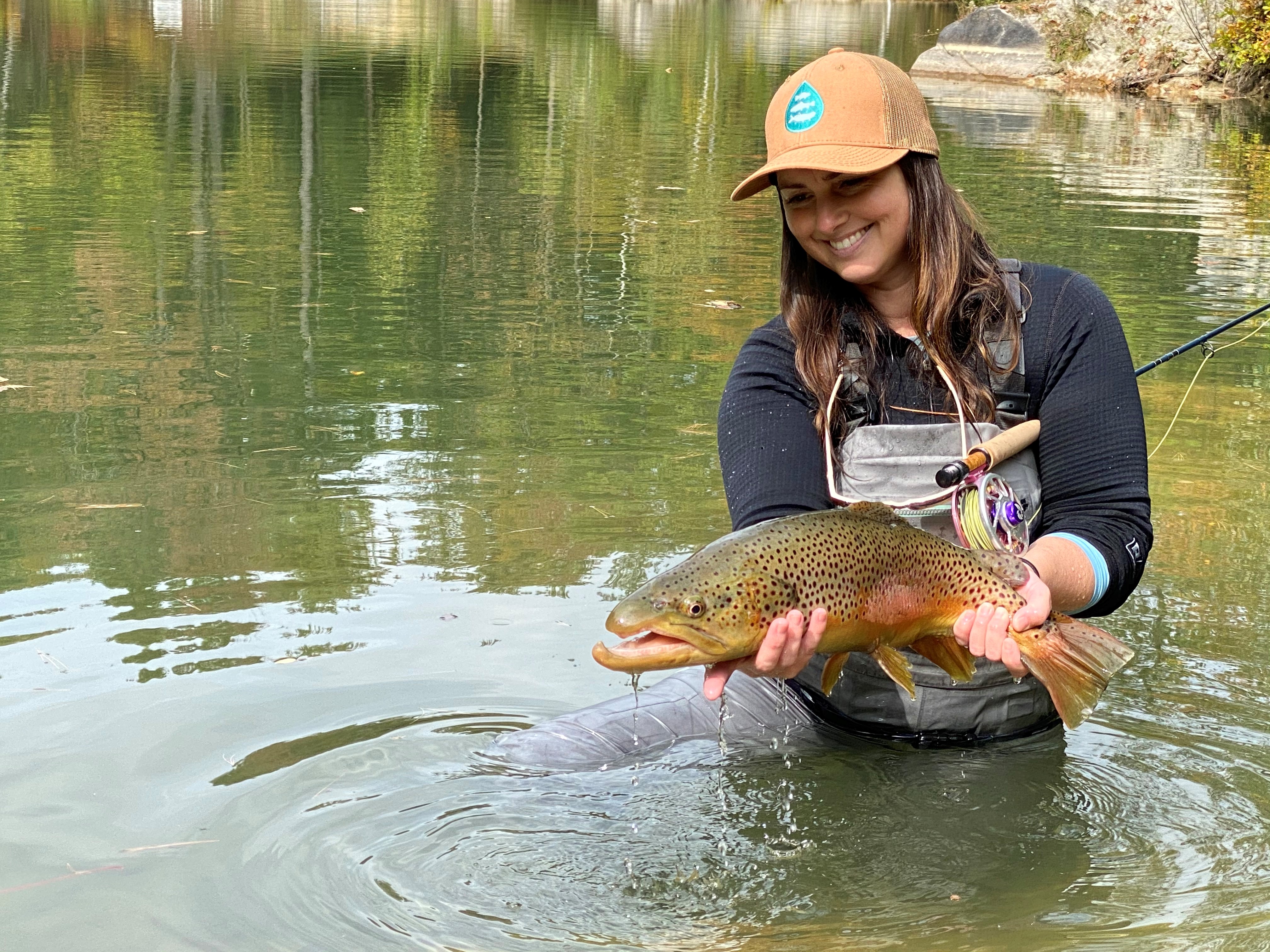 Keynote speaker from the United States, Sascha Clark Danylchuk (pictured, right) from the 'Keep Fish Wet' organisation will be making an appearance to share her tips on best practice fish handling and the science behind it.
Dr Paul Gaskell, freshwater biologist and fisher who runs the UK's Wild Trout Trust's 'Trout in the Town' program (pictured, below right) will also be presenting.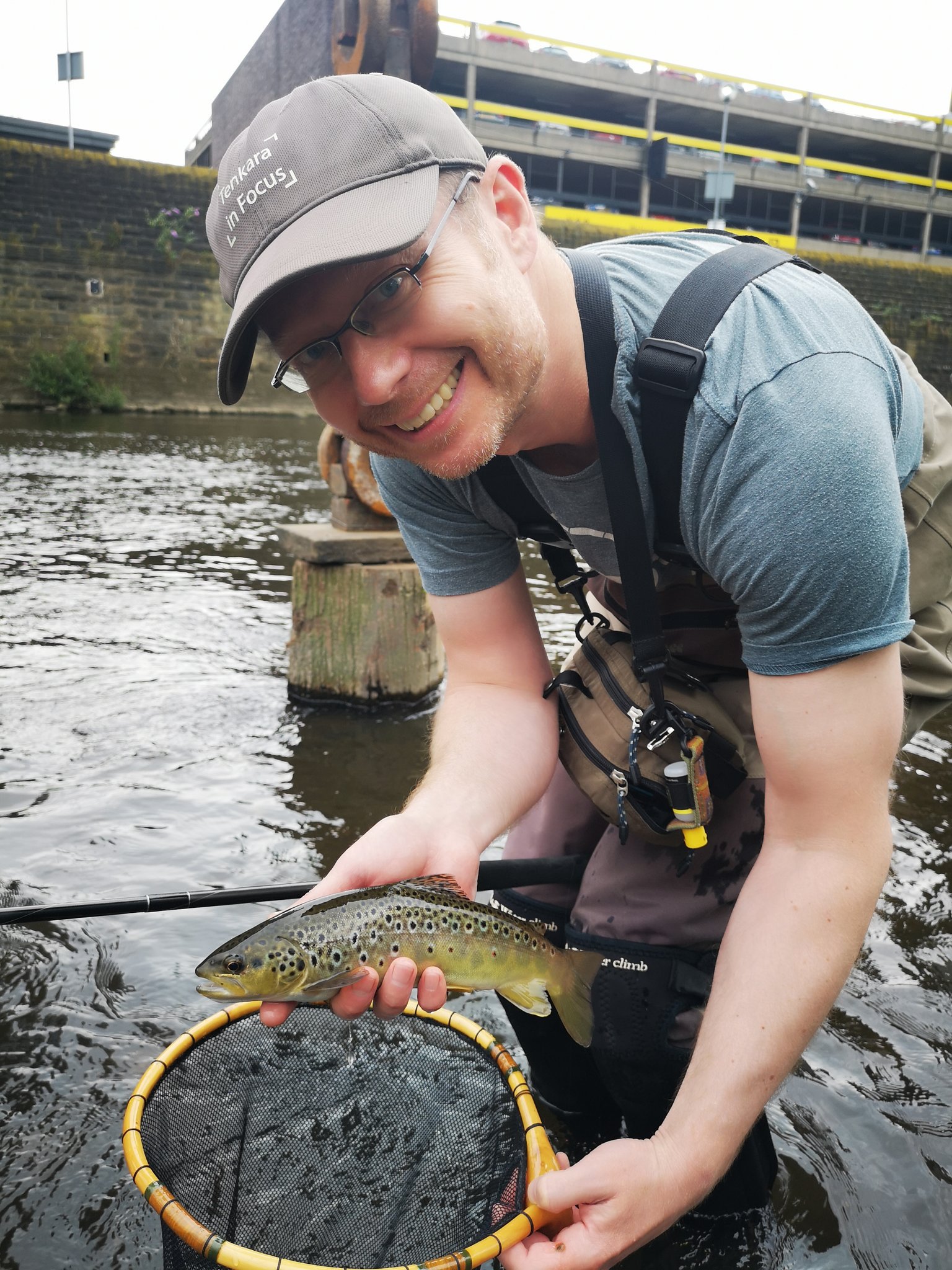 Other conference topics and speakers include:
World-renowned fishing photographer, David Anderson, explains how to capture the photo of a lifetime, while still ensuring your prized trout is healthy for release.
VFA fisheries managers Taylor Hunt and Michelle Wenner will talk about managing and monitoring the wild trout fishery to safeguard it for the future.
Paul Stolz from the Australian Trout Foundation will outline the Victorian Wild Trout Strategy to protect, build and promote Victoria's wild trout fishery.
Fisheries Officers from Victoria's north east will share their many stories from the field and how they go about looking after our trout fisheries.
There will also be live Q&A sessions with speakers and VFA staff via Zoom webinars which will give you the chance to directly connect and ask questions.
You can register for the event here and follow the VFA on Facebook, Instagram and Twitter to stay up to date with the latest from the VFA.