Fishing For All - All Abilities Fishing Clinics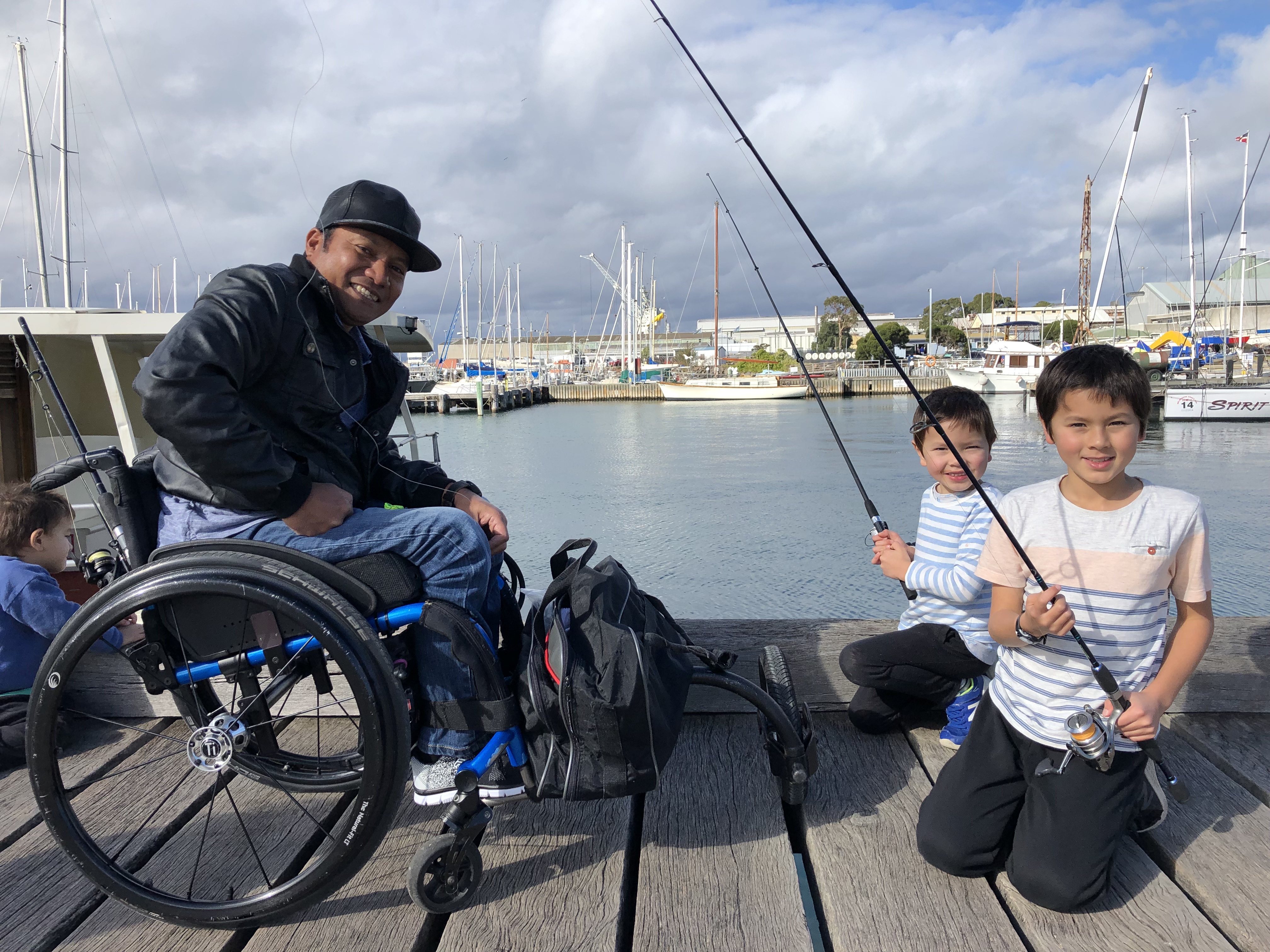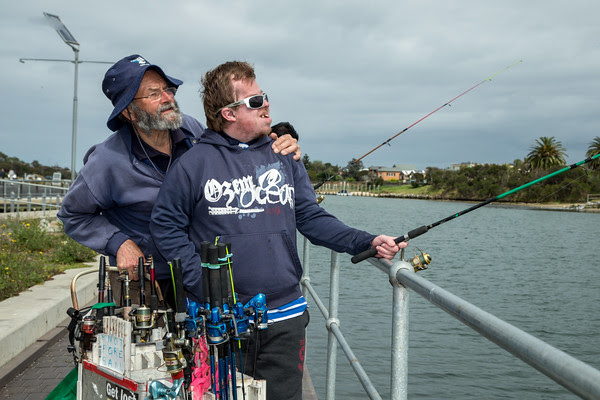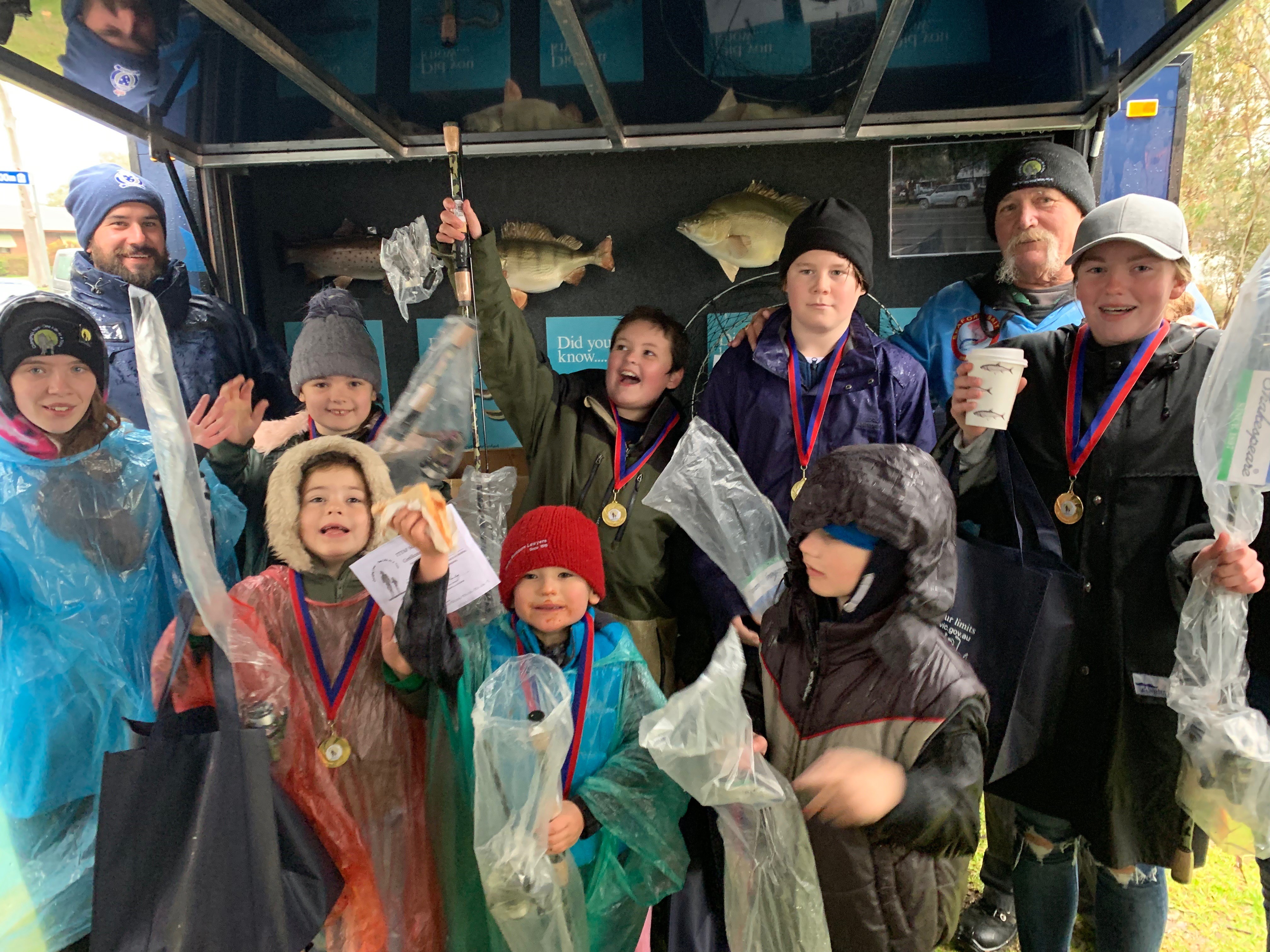 Fishing is one of the most popular recreational activities in Australia. While so many fishers take for granted the opportunity of heading to the water and casting a line, there are barriers hindering a number of people from being able to do the same.
The State Government has allocated $200,000 towards a Fishing For All initiative, being delivered by the Victorian Fisheries Authority in conjunction with Fishcare Victoria, which has conducted all-ability clinics since 2006.
This program formalises partnerships with a variety of first-time fishers, womens groups, accessibility providers, CALD associations, agencies and local councils to improve opportunities and access to fishing.
Upcoming all-abilities fishing clinics
Each event is FREE and runs from 9 am until 3 pm. Lakes will be stocked with catchable size rainbow trout prior.
Click on the link for each event to register:
Bendigo, Kennington Reservoir, Sunday 2 October
Shepparton, Victoria Lake, Sunday 22 October - POSTPONED
Program aims
increase the active involvement of women, people with disabilities, children and CALD participants into recreational fishing through coordinated and regular fishing events
partner with agencies, local councils and organisations to develop strategic cooperative arrangements
promote responsible fishing practices to participants and caregivers
be advocates in promoting inclusive participation in fishing.
Want to know more, or get involved?
VFA contact:
Belinda Yim
Manager - Events and Engagement
03 8392 6845
belinda.yim@vfa.vic.gov.au
Fishcare Victoria contact:
Elysia Gustafson
All Ability Facilitator
0423 588 345
egustafson@fishcarevictoria.org.au