Fisheries Officer recruitment 2021
The Victorian Fisheries Authority will commence a recruitment drive for vacant Fisheries officer positions in early March 2021. The positions will be advertised on www.careers.vic.gov.au
The positions are open to everyone, provided you can meet our eligibility requirements. You must ensure that you can meet all of these requirements prior to applying.
Fisheries officer eligibility requirements (click this link)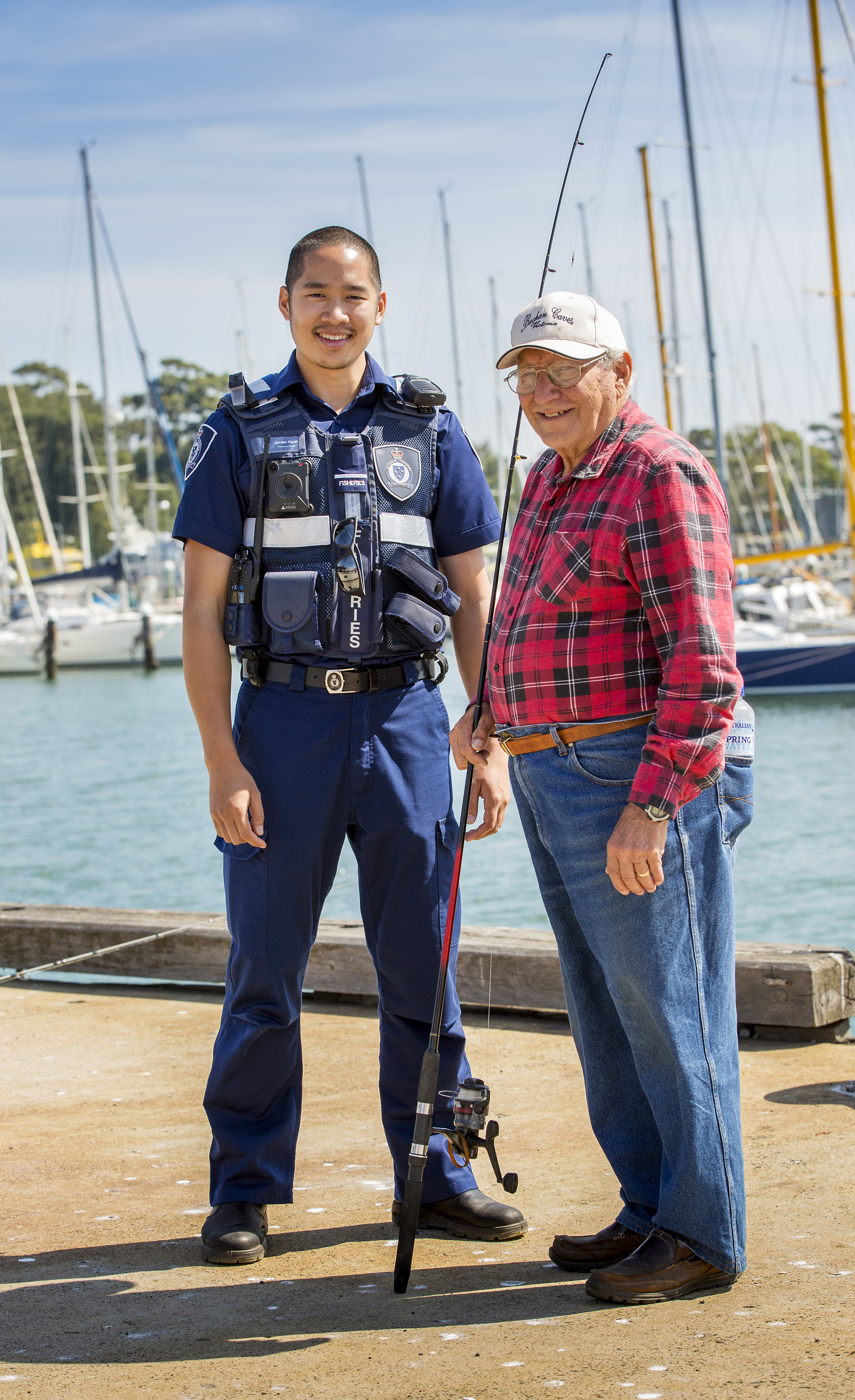 This year, we are looking to promote cultural diversity within the Fisheries Officer group, so our 2021 recruitment drive will include a special measure (Equal Opportunity Act 2010 Section 12), in order to attract and prioritise candidates of Culturally and Linguistically diverse backgrounds.
It still means that everyone can apply regardless of your cultural background, but if you are from one of these culturally diverse groups: Chinese, Vietnamese, Burmese or Malaysian please apply. We'll give you priority consideration as per the Special Measures provision of the Equal Opportunity Act 2010.
Keep an eye on the www.careers.vic.gov.au website in early March and we look forward to receiving your application!
You can also email fisheries.recruitment@vfa.vic.gov.au if you have any specific questions regarding this year's recruitment process.