Spring Holiday Program 2021
Monday 23 September 2021
Infruitebrates - Being spineless can be a good thing!
Over 10,000 species of marine invertebrates can't be wrong!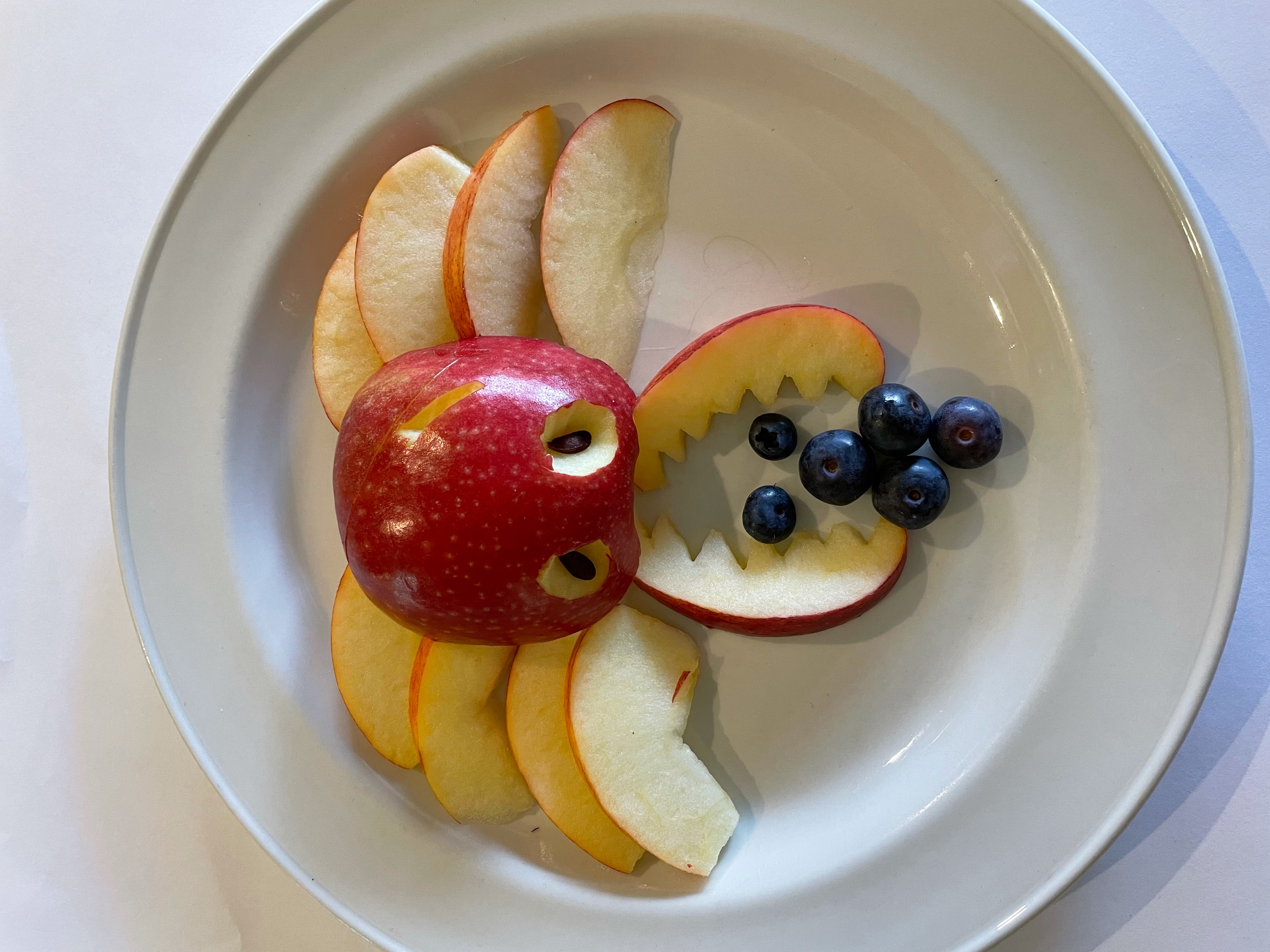 Not having a backbone means that this very large group of animals have some weird and wonderful ways of keeping their shape, protecting themselves and moving.
Raid the fruit bowl and make your own fruit invertebrate, send us a pic, then eat it.
Send us a photo to marine.discovery@vfa.vic.gov.au by 12 noon Friday September, the one that looks yummiest win a prize.
Photo: Fruit crab made by Tommy age 6
---
---
---
Tuesday 21 September 2021
Marine Mystery - What am I?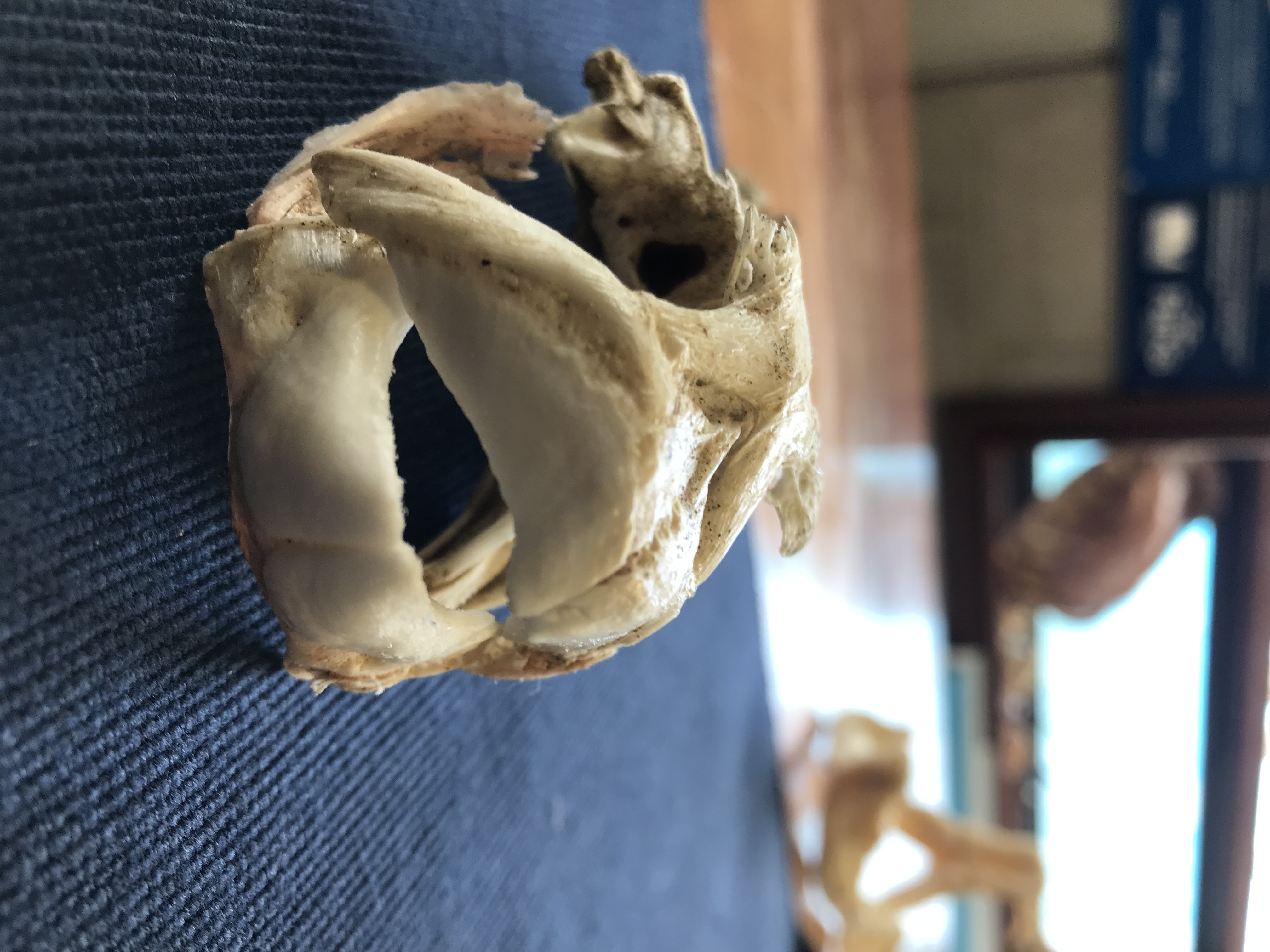 We will post the answer later today.
Want more activities to do? There are some here