VFA Annual Report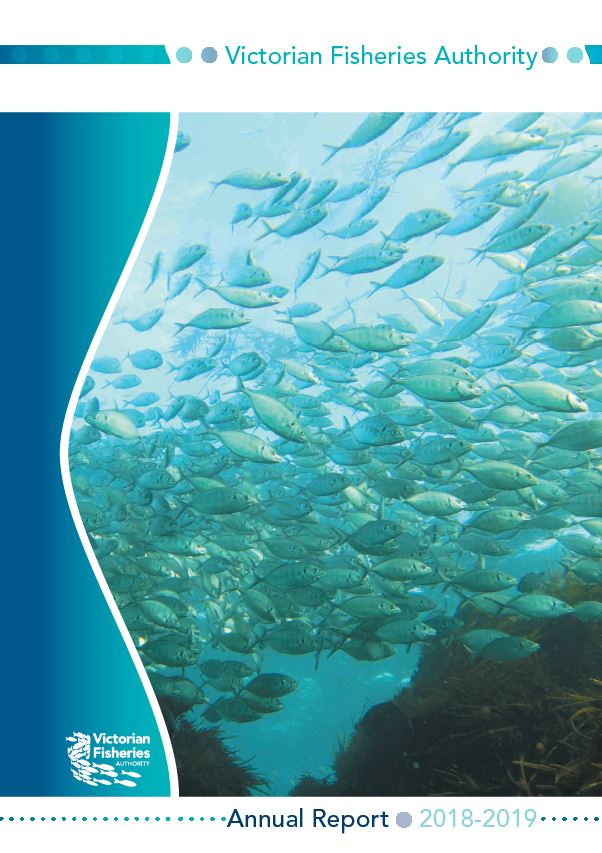 The VFA is proud to present its second Annual Report, which was tabled in Parliament on 17 October 2019 by the Hon, Jaala Pulford, Minister for Fishing and Boating. The report details the operation, achievements and financial performance of the VFA over the financial year ending 30 June 2019.
As an organisation, the VFA has continued to strive to elevate the social, cultural and economic benefits that come from Victoria's fisheries and aquaculture resources. Fishing and fishing-related activities, whether recreationally or commercially focused, are part of the fabric of Victoria and we are extremely proud of what the VFA has achieved this year. We've stocked almost seven million fish across the State, held events that introduced more than 3,000 children to the joys of fishing, created new opportunities for commercial fisheries and supported a 21% increase in aquaculture production.
We hope you enjoy reading the VFA Annual Report 2018-19.