The Poddy Mullet podcast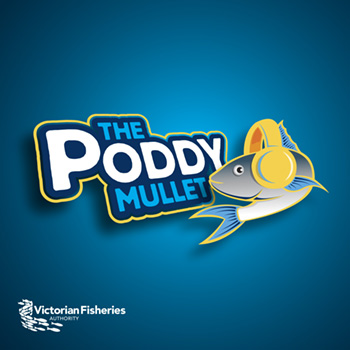 The Poddy Mullet is now LIVE!
The Poddy Mullet is your new favourite fortnightly podcast. It will give you a peek behind the fisheries curtain, giving an insight into the work of fisheries scientists, managers, growers and experts from right across Victoria.
Head to your favourite podcast app to get listening now, and make sure to subscribe and join our Facebook group, 'The Poddy Mullet' to continue the conversation!
Listen now on the podcast apps below: